The Historic BMW R7 has been given new life and has garnered praise after NMoto brought the pre-war bike to the forefront in celebration for the 85th Anniversary of its original design. Until now, the inspiration for the bike-the R7 and R5 historic modelswere archived for over 70 years. The original models were only rediscovered in 2005. The R7 was built at the height of the Art Deco period. However, the sleek and appealing motorcycle, never entered production after its reveal, and was hidden away just before World War II began.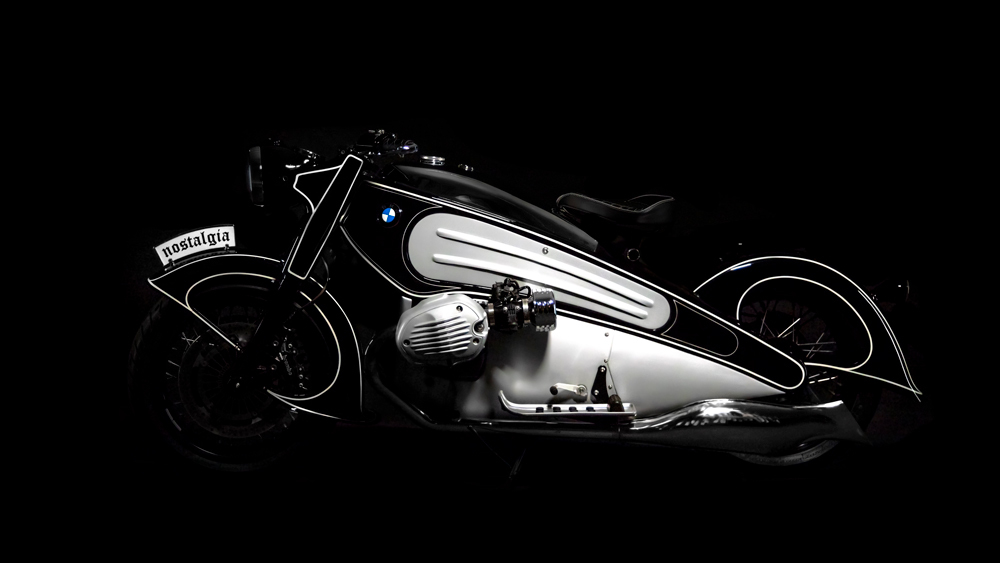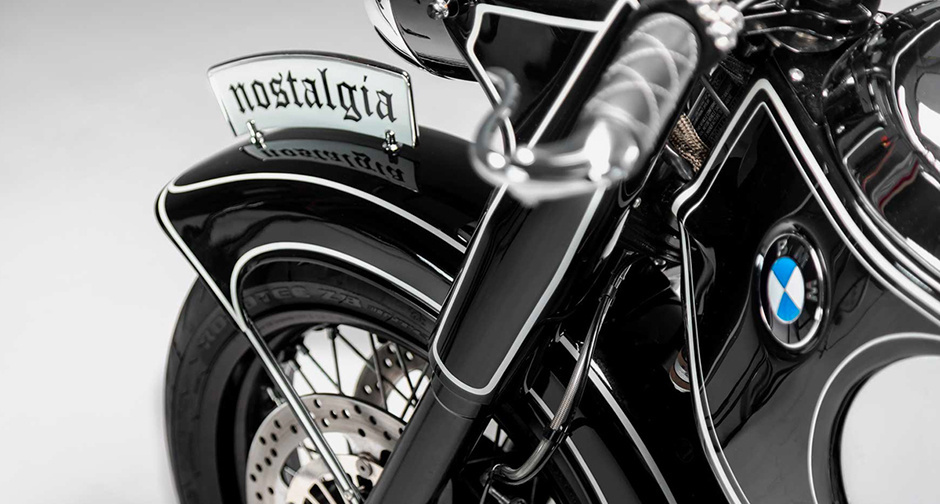 The restored 1934 BMW R7 currently sits on display at the automaker's museum in Munich, Germany, and has inspired creativity by NMoto, a South Florida bike shop, where the original R7 has been recreated and reinvigorated with awe-inspiring features.
The NMoto limited edition has garnered praise with aesthetics that were influenced by the BMW R nineT bike. The shop has also announced available alternatives and features for those who wish to customize the unique bike. Finishes in platinum gold, engine engraving, unmatchable leatherwork and metal plating for all panels, up the wow factor on this incredible machine.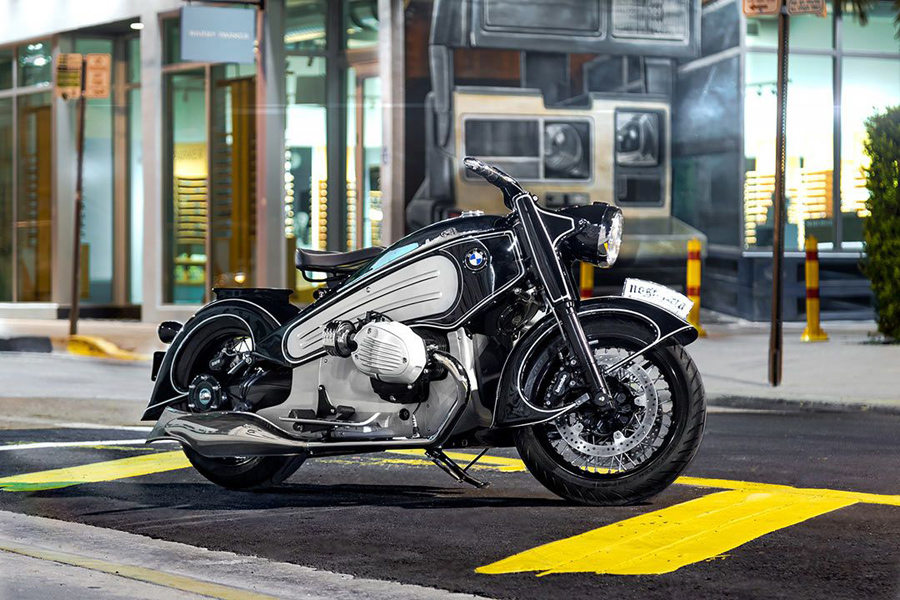 Designer and engineer, Christian Travert, worked alongside the BMW team to execute the delivery of the 85th Anniversary bike, that harnesses 110 horsepower at 7750 rpm and a top speed of 140 mph. The technological aspects of this limited edition are unmatched with keyless ignition, an onboard computer system and unique steering mechanisms. The ride is comfortable due to solid suspension and spoked wheels add a fantastic appeal.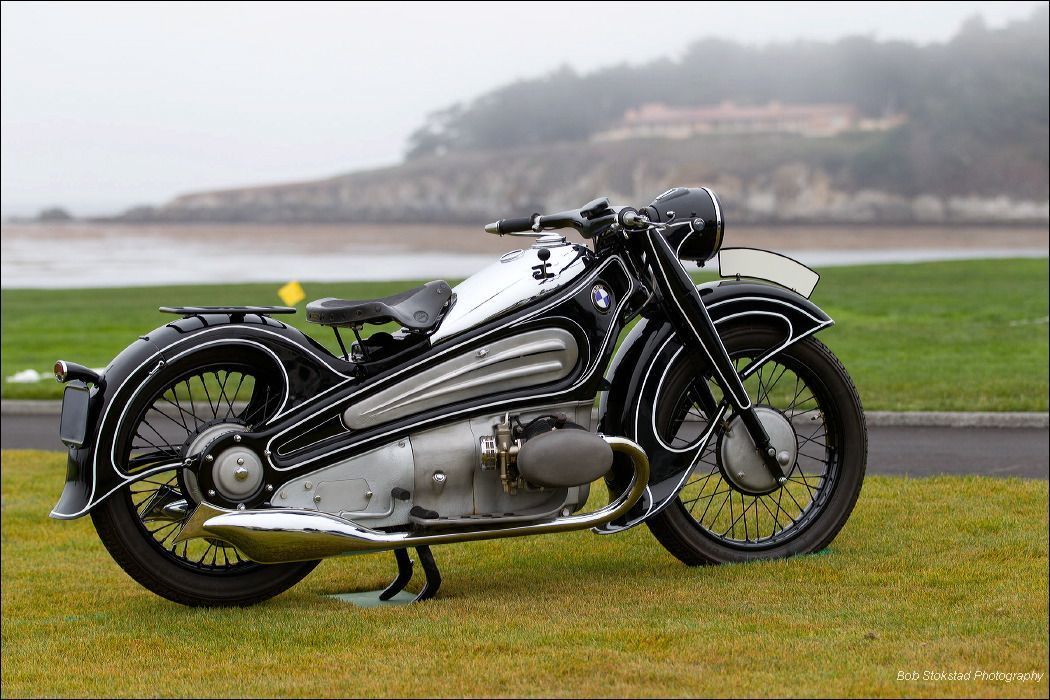 The Limited Edition BMW R7 is unparalleled in character, originality and historical infusion. The bike includes 96 handcrafted features and over 1170 cc of engine capacity. Unfortunately, it will not be easy to get one of your very own- NMoto will only manufacture up to 10 units of the reimagined BMW R7 85th Anniversary bike. The modern version of this piece of history will thereby remain an admired form of artwork to most, yet riders of this exclusive bike will enjoy a heightened experience of performance and innovation.