Appleton Estate has the distinct honor of being made in Jamaica's beating heart – Nassau Valley.  The beautifully complex and aromatic Appleton Estate rums are produced on an estate with not only a unique, lush climate and fertile terrain, but has a history of passionate people nurturing the Estate resulting in a collection of rums renowned for distinctive Jamaican flavours.  Appleton Estate began perfecting complex rum-making over 265 years ago, but 2020 marks an exciting new chapter in the iconic producer's story.  A global leader in premium rums, Appleton Estate announces the brand's global relaunch debuting this month in Ontario, Canada.
Established in 1749, Appleton Estate is one of the oldest sugar cane estates and distilleries in the Caribbean. Their aged rums are crafted 'from Cane to Cup' as they harvest their own sugar cane, source water from their own limestone spring and meticulously manage each step in the production process.  This unique process is reflected in the new label that tells the story of each rum blend.  The centerpiece of this new label is the Appleton Estate Jamaica Insignia, where five iconic Jamaican design emblems unite to tell the story drawn from one inspiring source – Jamaica itself.  It's other-worldly landscape and temperate climate creates unique growing conditions that make Appleton Estate one of the few rums in the world to claim a terroir. A terroir that is spilling over with unique, natural riches that go into each bottle of Appleton Estate rum – from harvest and creation of their molasses to distillation, blending and bottling.
Canadians are the first in the world to be introduced to the brand's newly reimagined bottle and label, and the release of a new premium aged blend. A sleek, contemporary version of the iconic bottle shape is accompanied by a sophisticated new cork closure. Beneath the closure, the neck label illustrates Appleton Estate located in Jamaica's Nassau Valley, followed by an embossed "1749" stamp in the glass, marking the date of the Estate's establishment.
Appleton's Master Blender, Joy Spence, explains, "We're unveiling a fresh look for both our permanent collection of rums and our limited-edition versions, while maintaining our commitment to exceptional liquid.  With this relaunch, Appleton Estate proudly celebrates our Jamaican heritage in a thoroughly modern way. I'm also excited to introduce two new blends as we enter a new era for our brand."
The new 8 Year Old Reserve Blend crafted by Joy Spence is the most versatile expression of aged rum, revealing aromas of spicy fruit and oak, followed by hints of honey, vanilla and their signature orange peel note. Brilliant in a honeyed bronze colour, this new blend introduces a taste profile that is smoother, richer and fuller given the additional time in oak barrels.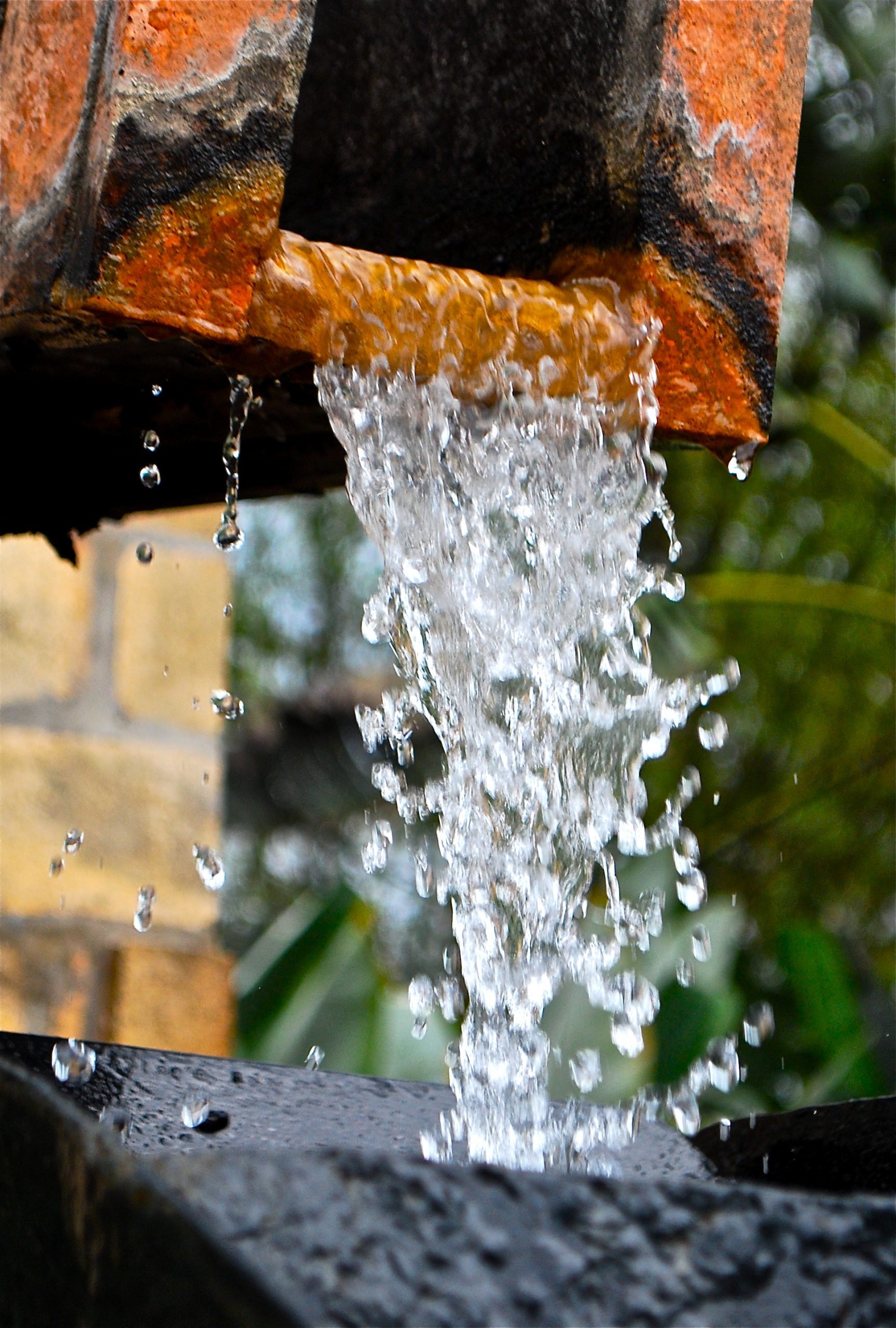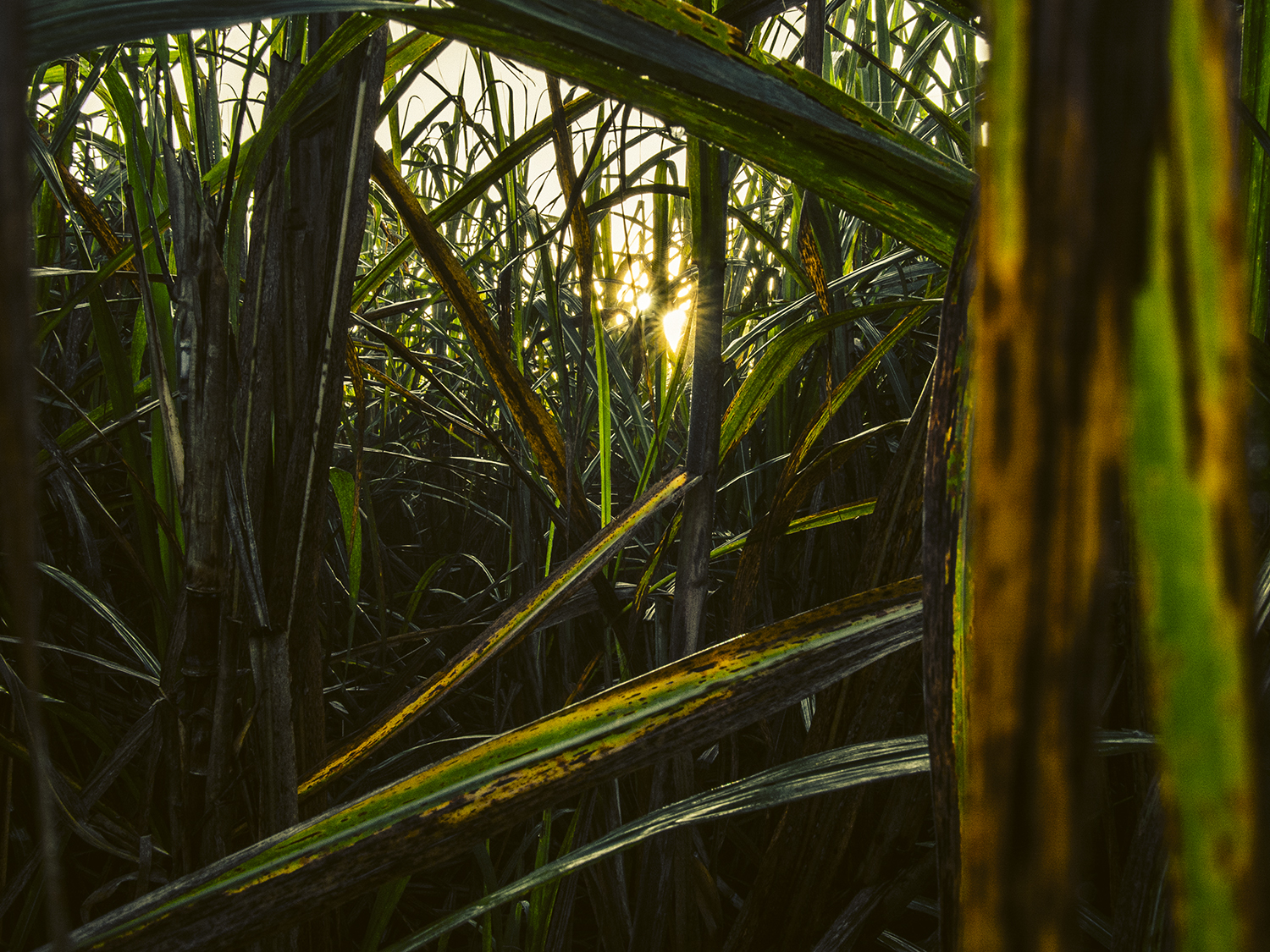 Every rum is blended by true experts, and every barrel used in our blends is personally selected by Master Blender Joy Spence and her team to add complexity and flavour.  "Our rums are aged in 40-gallon number one select American oak barrels. These high-quality barrels impart more vanilla flavour and contribute to a soft mouth-feel and long finish on the palate," describes Spence.
The relaunch of Appleton Estate, part of Campari Group's global portfolio, enables the brand to speak to a new consumer expresses Melanie Batchelor, Managing Director of Campari Canada, saying, "Appleton Estate's range boasts some complex and elegant expressions, which inspire us to both educate and dazzle. This relaunch gives us the opportunity to illustrate Jamaica's rich history and geography, as we reinvent ourselves."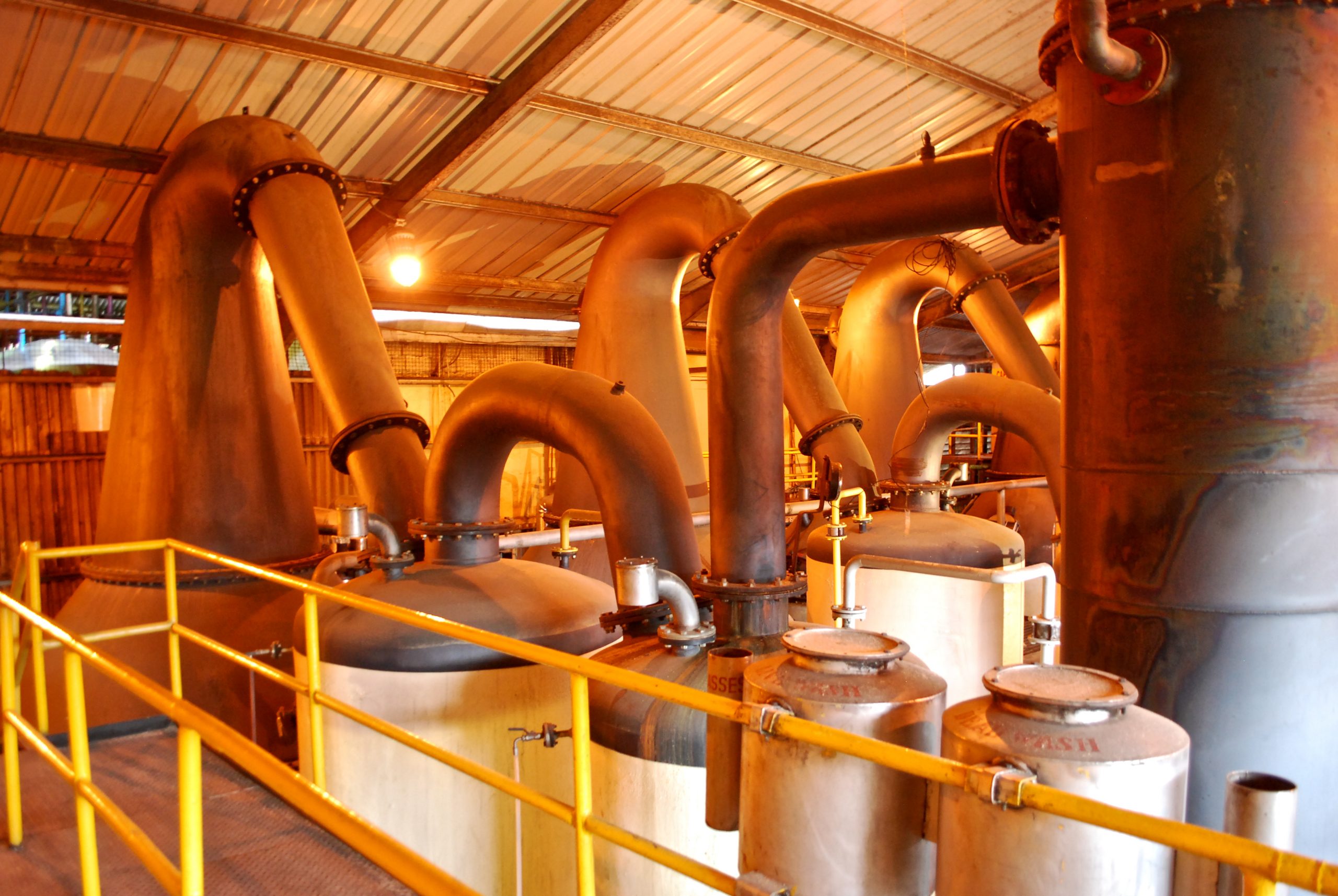 Appleton's rum portfolio is the most comprehensive in the market. From their Signature to their 21 Year Old, the range spans from sumptuous cocktail rums to luxurious sipping rums, remaining true to its roots and authentic Jamaican flavour.  Cocktails that speak to the 'heart' of Jamaica include their signature cocktail the 'Jamaican Mule' containing Signature blend, lime wedges, spicy ginger beer, and a dash Angostura bitters served over ice.  Their spin on the daiquiri, a drink that dates back to the 1800s, highlight's the 8 Year Old Reserve's smooth versatility.  The Estate Daiquiri blends fresh lime juice, simple syrup, and the 8 Year Old Reserve shaken with ice and strained into a chilled Coupette glass with orange garnish.   Lastly, the indulgent 12 Year Old Rare Casks sings in this classic cocktail.  The Estate Old Fashioned combines a few dashes of Peychaud's bitters, Angostura bitters, and orange bitters with sugar syrup and 12 Year Old Rare Casks stirred and poured over an ice sphere and finished off with an orange twist. "We hope that our new look and feel elevates the high-end cocktail and the sophisticated sipping experience, while continuing to spread the joy of rum, globally," asserts Spence.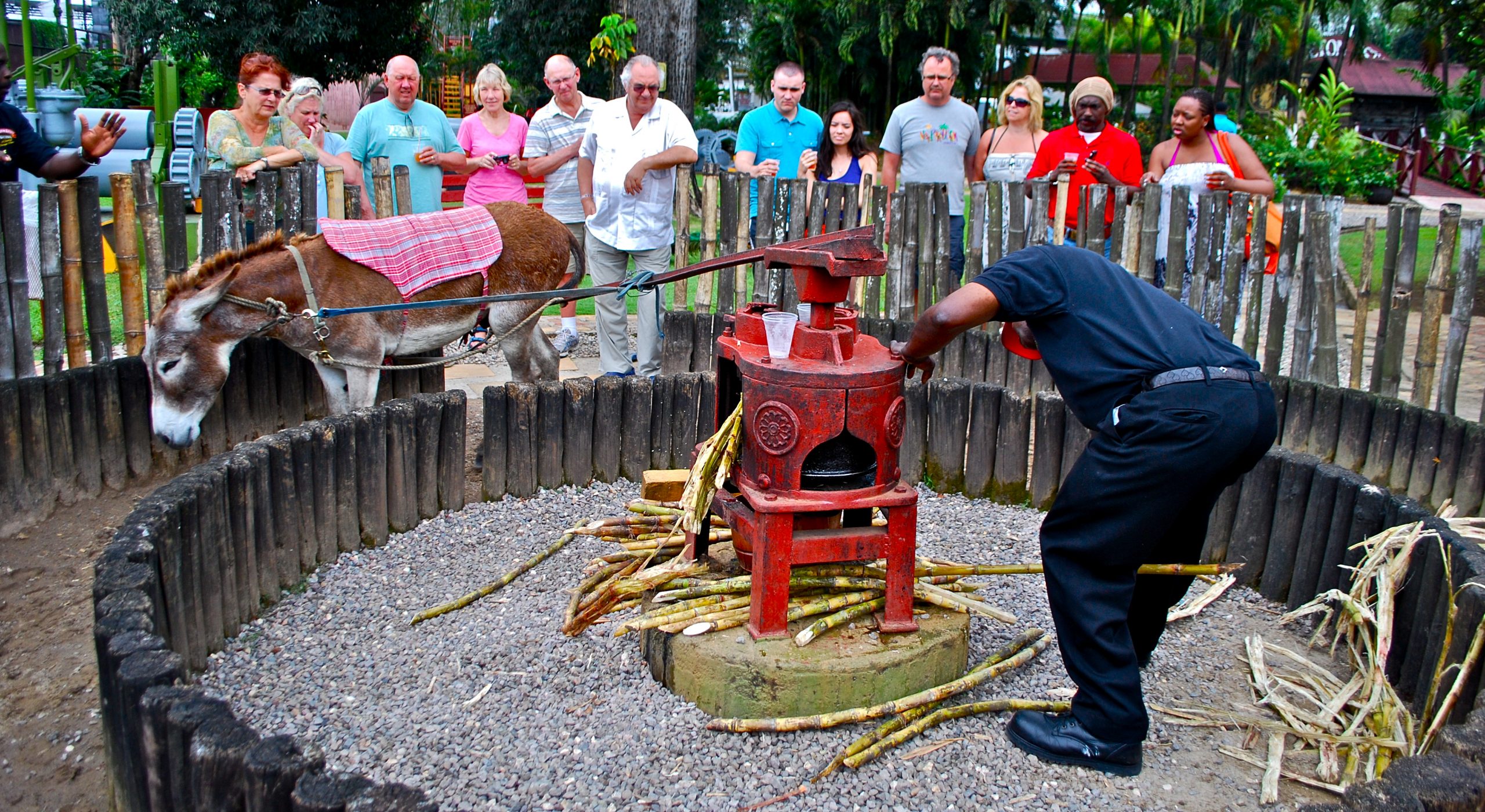 "Creating our rum is a labour of love and a true art," reveals Spence, "Jamaica has a pulse unlike anywhere else, and this vibrant energy gets channeled into everything we do, especially our world-class rums."  Jamaica is renowned around the world for producing wonderfully rich, aromatic, and flavourful rums and Appleton Estate is no exception.  Crafting authentic, premium rums using time honored traditions that have been passed down from generation to generation, Appleton Estate's rum production methods have been refined into an art.