WRITTEN BY GIOVANNA BONOMO-BLESCIA
Whether you are looking to call Italy home, start a business, or invest in a holiday villa to rent out the rest of the year, now is the right time to invest in Italy. Renewed optimism for the future of Italy as a result of the Draghi presidency and pent-up demand for Italy travel has sparked interest in the Bel Paese from global investors. However, buying in Italy isn't for the faint of heart. For those who try to go about it alone, the dream of beginning a new chapter can quickly dissipate into a nightmare without the right agency to inform and guide them every step of the way.
THS Immobiliare Srl, founded by Rome-based real estate agents Andrea Celletti and Daisy Galliussi, has been at the forefront of Italy's real estate market since 2015, providing innovative bespoke services (including House Hunting) to international buyers. THS, an acronym for "The House Store," was born from the innovative and straightforward concept of online house shopping—an idyllic place where buyers can find the home of their dreams—tailored to their needs. Featuring luxury residential, commercial and leisure properties for sale or lease across the country, including Lombardy, Lazio, Tuscany, Umbria, Puglia, and the paradisiacal islands of Sardinia, and Sicily, The House Store is where buyers, dreaming of starting a new chapter in their life, will meet serious, reliable and highly qualified agents who will listen closely to their needs and go over and beyond to help them negotiate the right deal and satisfy their vision.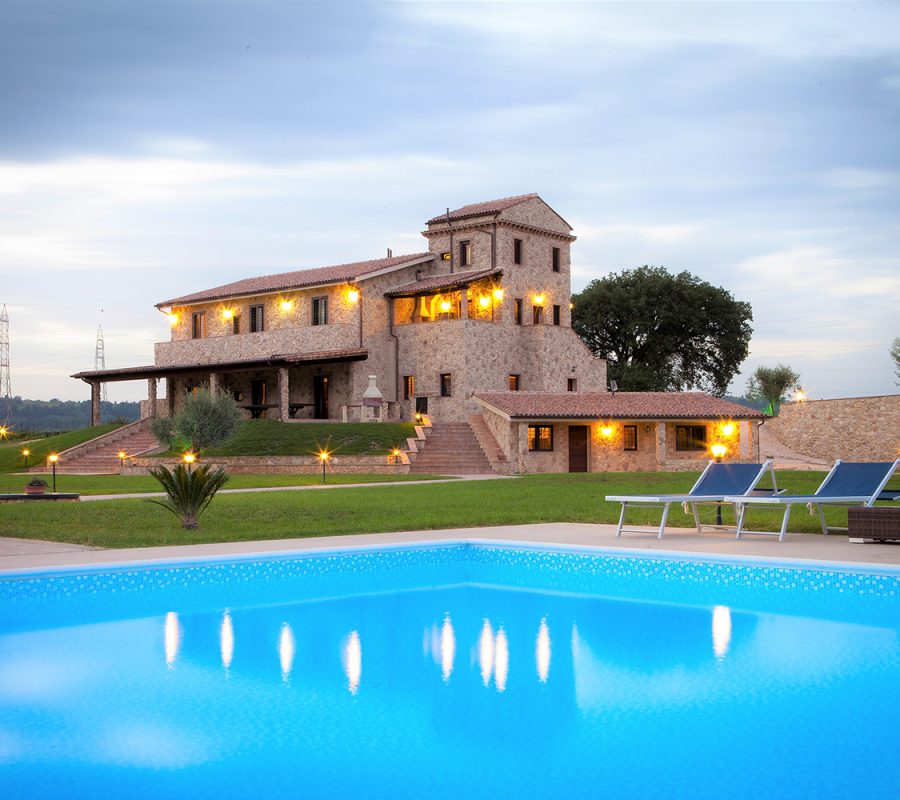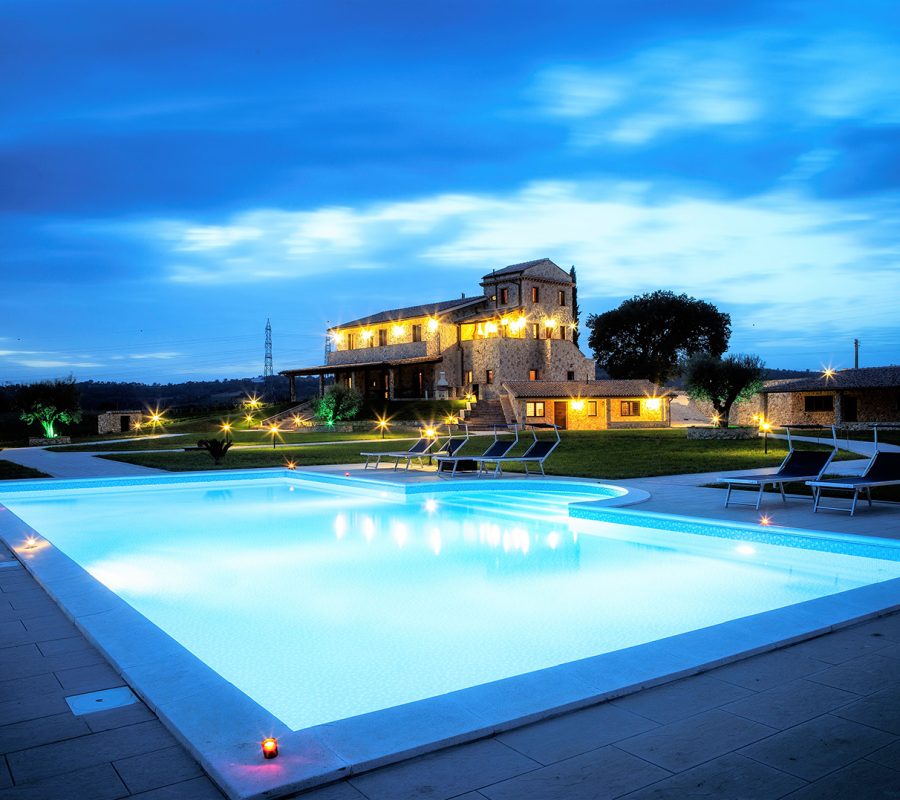 OUR COMPANY WAS BORN AFTER A METICULOUS SELECTION OF KEY INDUSTRY PARTNERS WHO TAKE A CONTINUOUS, PROACTIVE, AND RELATIONAL APPROACH WITH OUR CLIENTS WHILE ALSO INTRODUCING A HIGHLY PROFESSIONAL, INNOVATIVE AND DYNAMIC BROKERAGE SERVICE TO THE ITALIAN REAL ESTATE LANDSCAPE.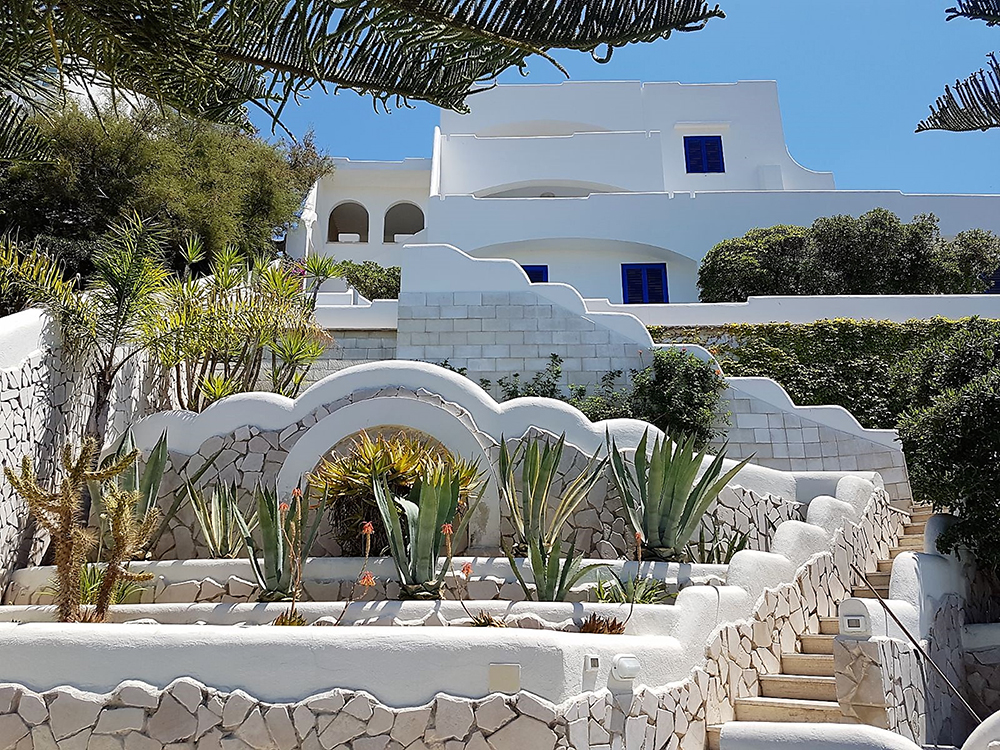 AN ITALIAN BROKERAGE WITH AN INNOVATIVE BLUEPRINT
THE WEB IS THE MOST IMPORTANT SHOWCASE OF OUR TIME.
Now more than ever, the internet has taken the real estate industry by storm and has dramatically changed how property sales are conducted locally and internationally. From the beginning, Andrea and Daisy envisioned a technological approach to finding the best investments in Italy. To do this, they set up multiple representative offices throughout Italy and focused their efforts on developing one of Italy's leading real estate digital marketplaces with a bespoke touch. "We know that our overseas clients are actively using the internet to find homes, find realtors, analyze financing options, and gather advice about all things related to investing in real estate in Italy. It's vital they work with agents they can trust and will support them every step of the way, said Galliussi."
While THS is leading the way for internet realty in Italy, many Italian brokerages continue to operate as they had before the internet—as property gatekeepers—many of whom do not speak English. For Daisy and Andrea, engaging and communicating with their clients in their native language is not only a competitive advantage; it is an essential thread to the relationship-building fabric they weave into their brokerage philosophy. For clients whose first language is neither Italian nor English, THS' trusted translators and interpreters assist both the buyer and seller during visits to facilitate communication, even present in the delicate negotiation phase.
BESPOKE REALTY
THS' unique House Hunting service is the perfect solution for those serious about buying a home in Italy but have not succeeded in finding their dream house, do not know the territory well enough, want to save time, and, or wish to cut costs. As House Hunters, THS tackles and solves technicalbureaucratic tasks for their clients and activates their multi-channel network of builders, notaries, and partner real estate agents to make their clients' vision reality.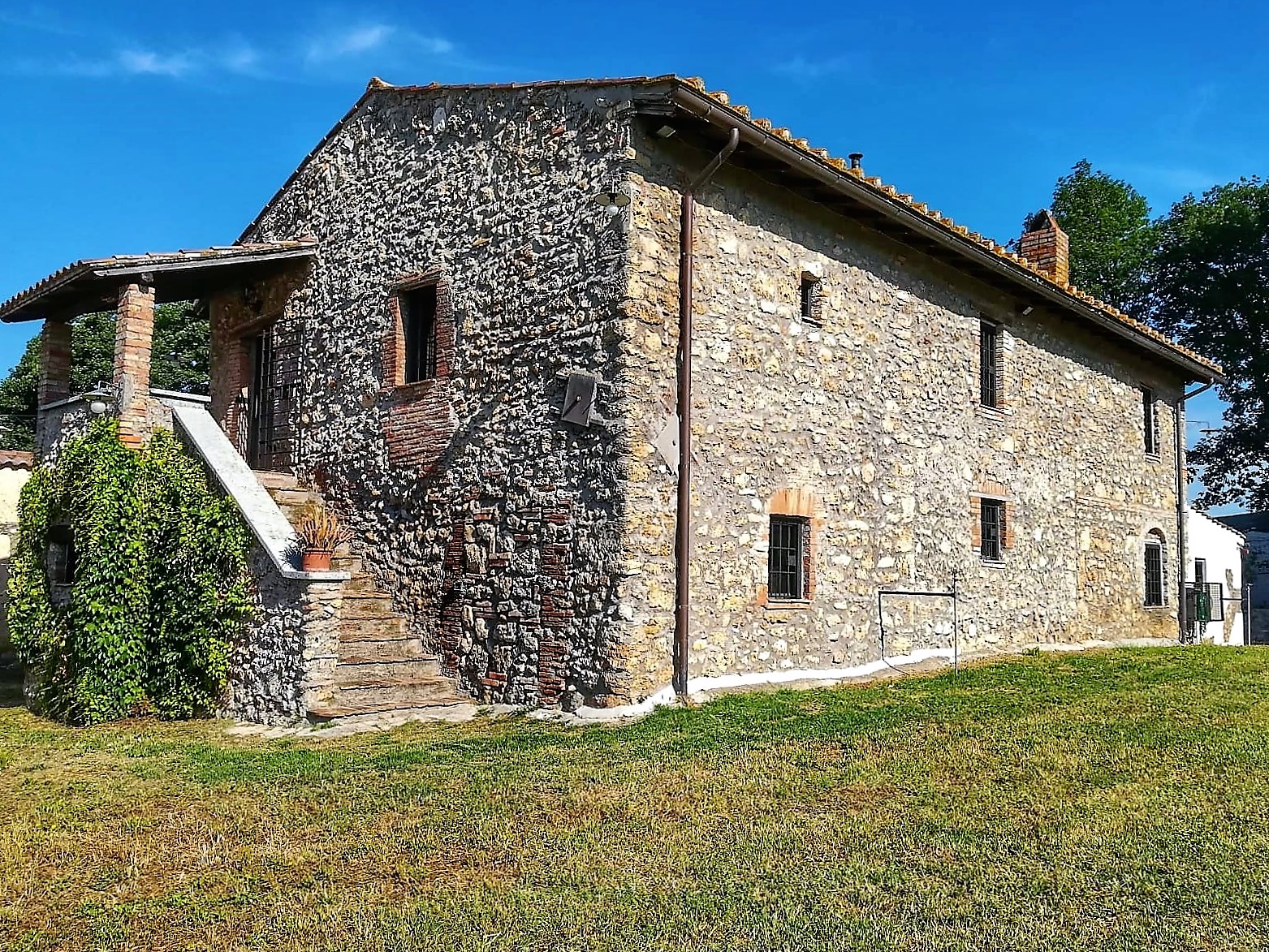 OUR ULTIMATE GOAL IS THAT OF GOING ABOVE AND BEYOND THE CURRENT REAL ESTATE ENVIRONMENT BY PROVIDING A BESPOKE INVESTMENT EXPERIENCE FOR OUR CLIENTS WHERE THEY BECOME THE PROTAGONISTS OF A SUCCESSFUL AND PERFECTLY SATISFYING ITALY INVESTMENT STORY.
"Differently from other realtors in the territory, we tailor our clients' real estate investments, act on their behalf, support them from research to offer, purchase to deed," said Celletti. Additionally, "House Hunting offers greater safety and reliability than buying from mainstream brokerages. Agent commission for our service is paid only in the event of a sale of one of the properties presented. Rates are truly competitive because there are no additional fees or commissions from other agencies which further burden the buyer."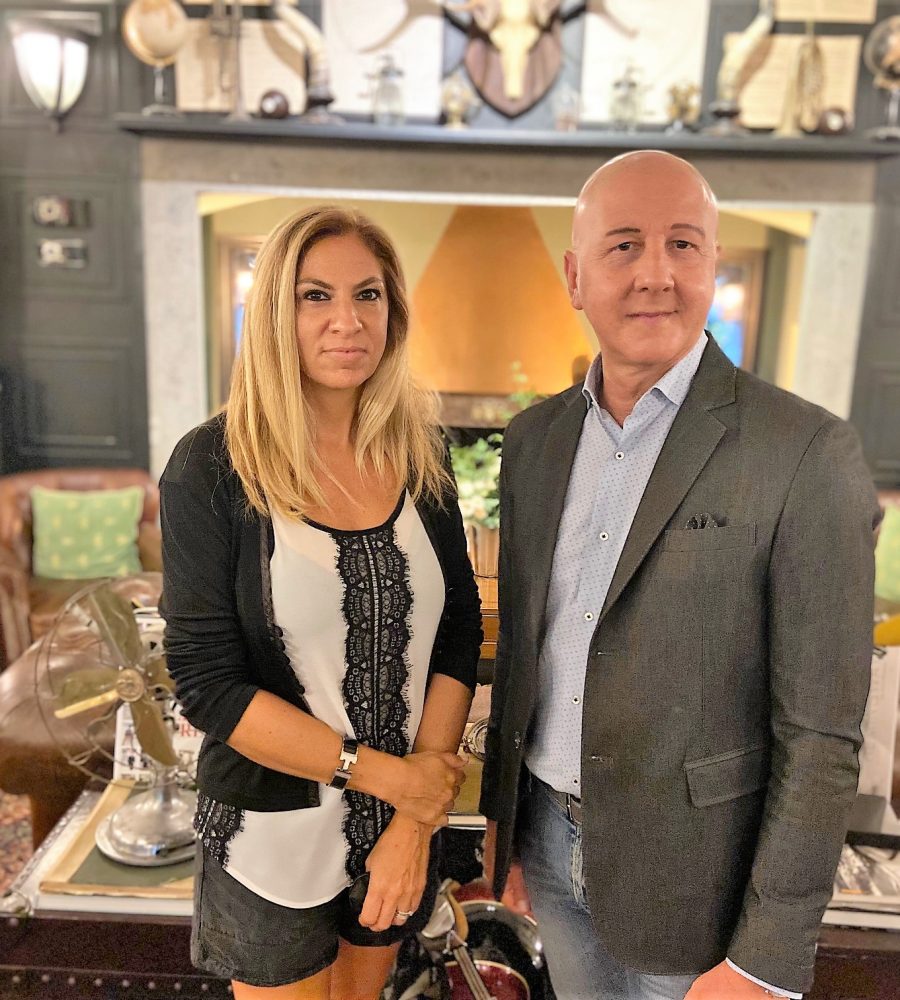 THS' DIRECT SERVICES
• Intermediation for sales and lease
• House Hunting
• Free Evaluations
• Mortgage and cadastral visures
• Professional support from research to deed
• Visibility on the main national and international internet portals
• Advertising in leading industry magazines
• Collaboration with exclusive network of trusted agencies
THS' CONNECTED AND AFFILIATED SERVICES
• Energy performance certificate (APE) release
• Technical consultancy (plant engineering and renovations)
• Legal assistance
• Notary services
• Financial assistance (research of the best mortgages and loans)
THS IMMOBILIARE SRL
Viale O. Belluzzi, 223e
Roma, 00128
+393929256524
+393495343126
info@thehousestore.it
https://www.thehousestore.it/en/