Italy's most enticing tourism revival plan includes 50 million euros, financed by the region's tourism department, to bring tourists back to Sicily. Known to provide an unforgettable holiday through wine tasting tours, world's unique artistic masterpieces, three active volcanoes, snow-capped mountains and an amazing sea, Sicily is considered the European holiday paradise. Eager to welcome visitors post-pandemic, Italy's plans include offering a 50% discount on all flight costs, 25% off hotel expenses, and free tickets to many museums and archaeological sites in regions like Sicily. Europe normally continues to draw many North American tourists who enjoy travelling overseas during the winter months, particularly for the numerous Christmas markets; however, with the governments' re-imposed curfews and travel restrictions, hotels, bars, and restaurants sit empty in most affected areas.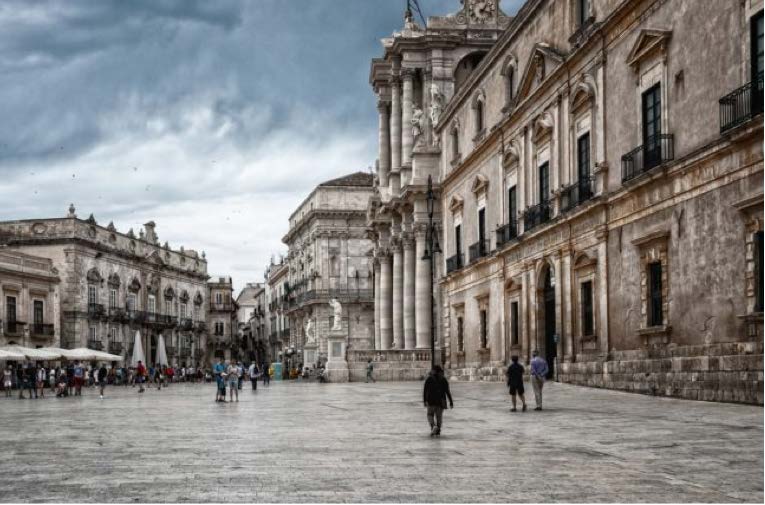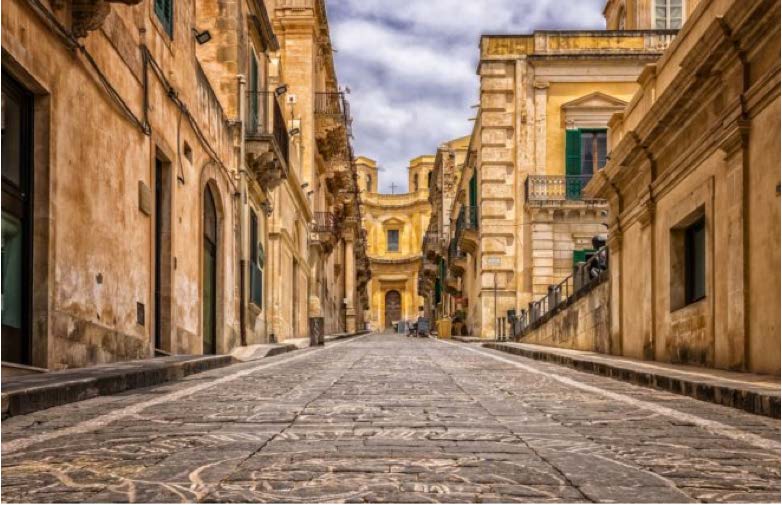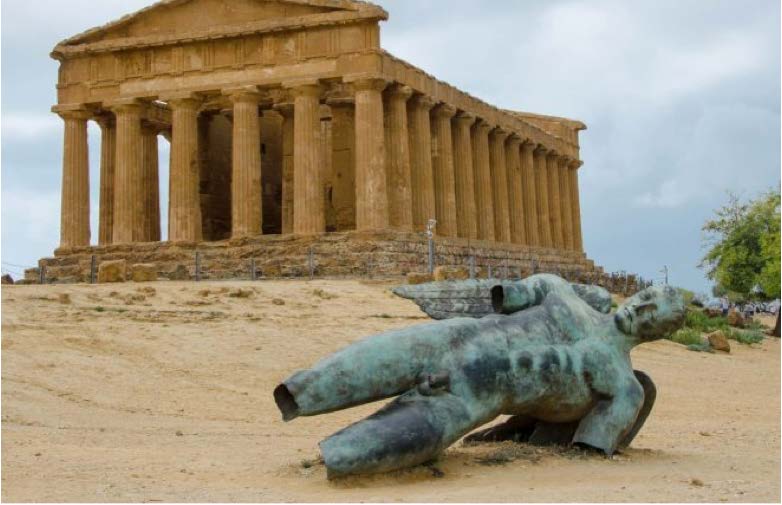 According to the World Travel and Tourism Council, Europe's tourism sector employs 22.6 million people, which is equivalent to 11.2% of total European Union employment. The European Commission has estimated the loss of up to 50 million jobs worldwide within the global hospitality and tourism industry, seven million of which is expected to be from Europe alone. The estimated loss of tourism revenue worldwide is between 275-400 billion euros, said Sonia Gospodinova, an EU Commission spokesperson. "For Europe restaurants and hotels would lose 50% of their revenues. The most impacted are the airlines and cruise operators (90%) and 70% of loss for tour operations and other travel agencies," says Gospodinova. In Italy's southern region, Sicily has taken an almost irrecoverable hit, losing over $1.09 billion USD in revenue since the country imposed a nationwide lockdown on March 10th due to the Covid-19 pandemic.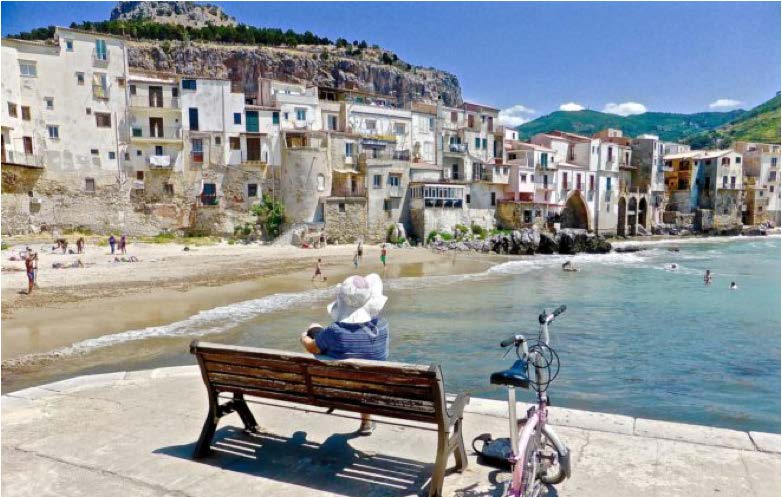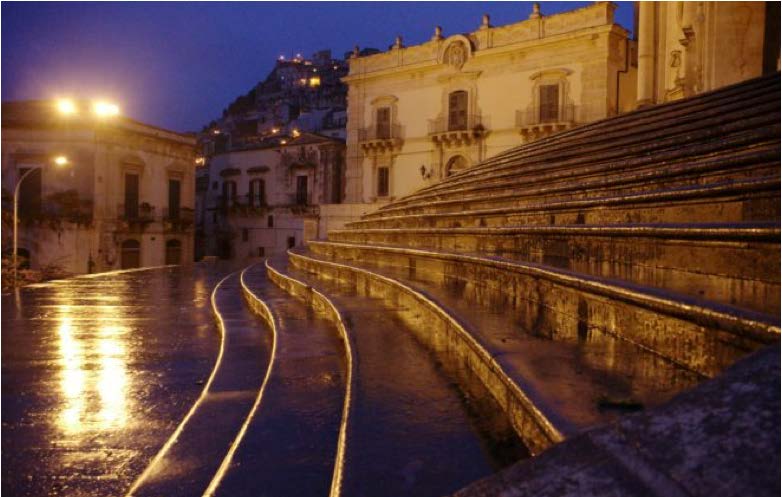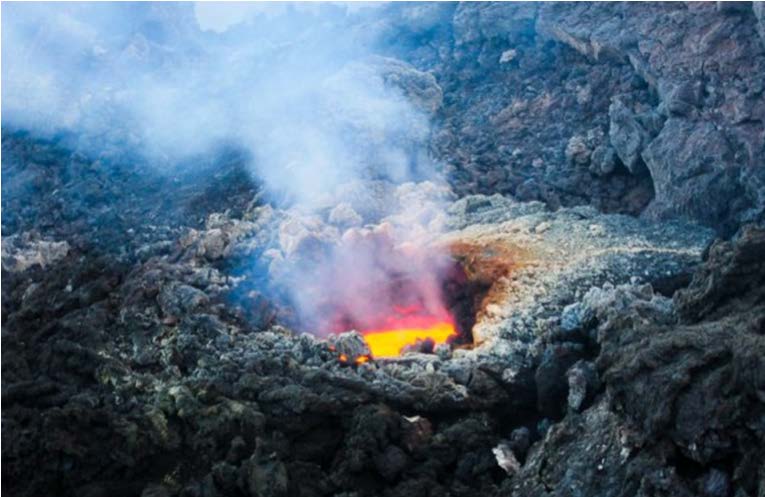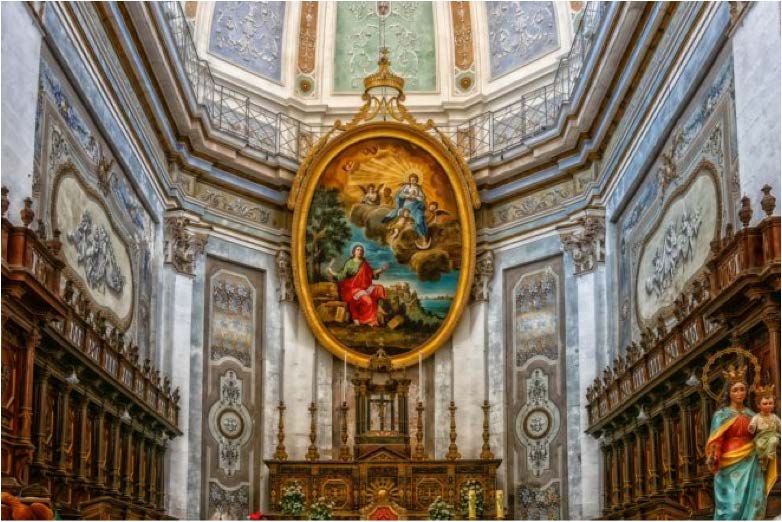 Tourist traffic is down 20-30% in 2020, according to the World Tourism Organization. To incentivize tourists to pick Sicily as a vacation destination, Manlio Messina, Sicily's tourism director, announced that "there will be 400,000 vouchers for discounts and giveaways to encourage holiday-makers who despite coronavirus fears, decide to go to the island." The vouchers, reports InformaSicilia, will be "paid in advance for tourist packages that include rooms booked in the hotel, guided tours and tickets for theaters or shows in Sicily."
IT IS CRUCIAL NOW TO AID AND ASSIST TOURISM ENTERPRISES THROUGHOUT THE ENTIRE TRAVEL ECOSYSTEM TO SAVE MILLIONS OF LIVELIHOODS THAT DEPEND ON THE SECTOR,
— states Luis Araujo, President of the European Travel Commission.
Araujo says the resumption of tourism will trigger economic growth and revival in the 33 European countries he now oversees in his new position. "We need to ensure that tourism has a stronger voice in Europe, through better coordination among countries, in view of a… responsible, sustainable, digital and resilient tourism of tomorrow." Araujo remains optimistic, saying, "We have a real opportunity now to reinvent the tourism sector of tomorrow."