WRITTEN BY ALKARIM SHIVJI
Located just 30 minutes from Milan, Test Drive in Maranello is in the heart of all that is Ferrari and situated directly across the museum, minutes from the old and new factory, and specializing in a true bespoke mix of speed, exhilaration and adrenaline.
Imagine yourself behind the wheel of some of the sweetest road machines around having in excess of 700 horsepower under the hood and that handle like a dream. Gean Silva, Owner of Test Drive in Maranello knows the scenic mountain roads of Maranello like the back of his hand. Loaded with hair pin turns and straightaways, the drive allows for car enthusiasts to open up the engines and take these automotive works of art to their limit.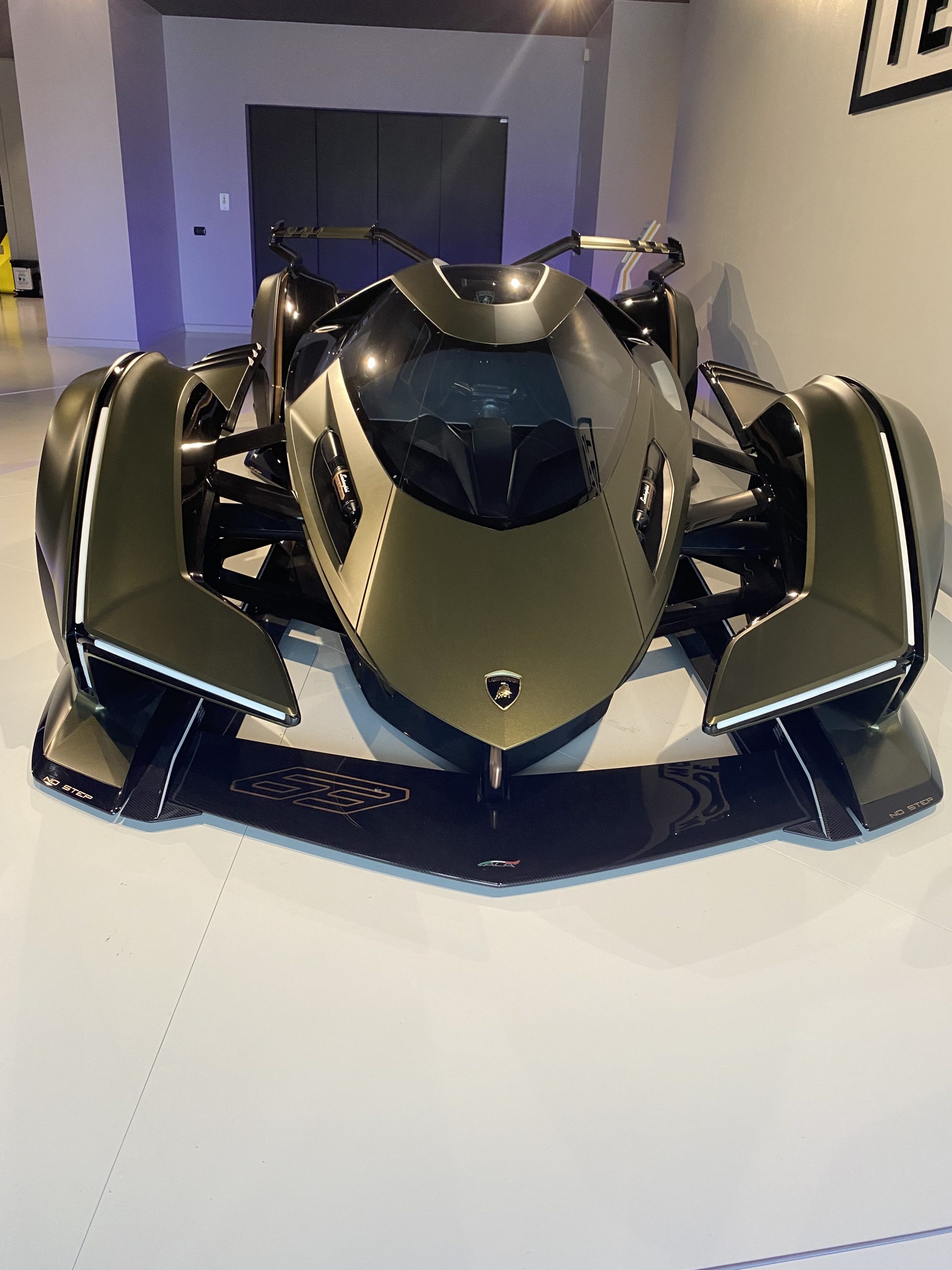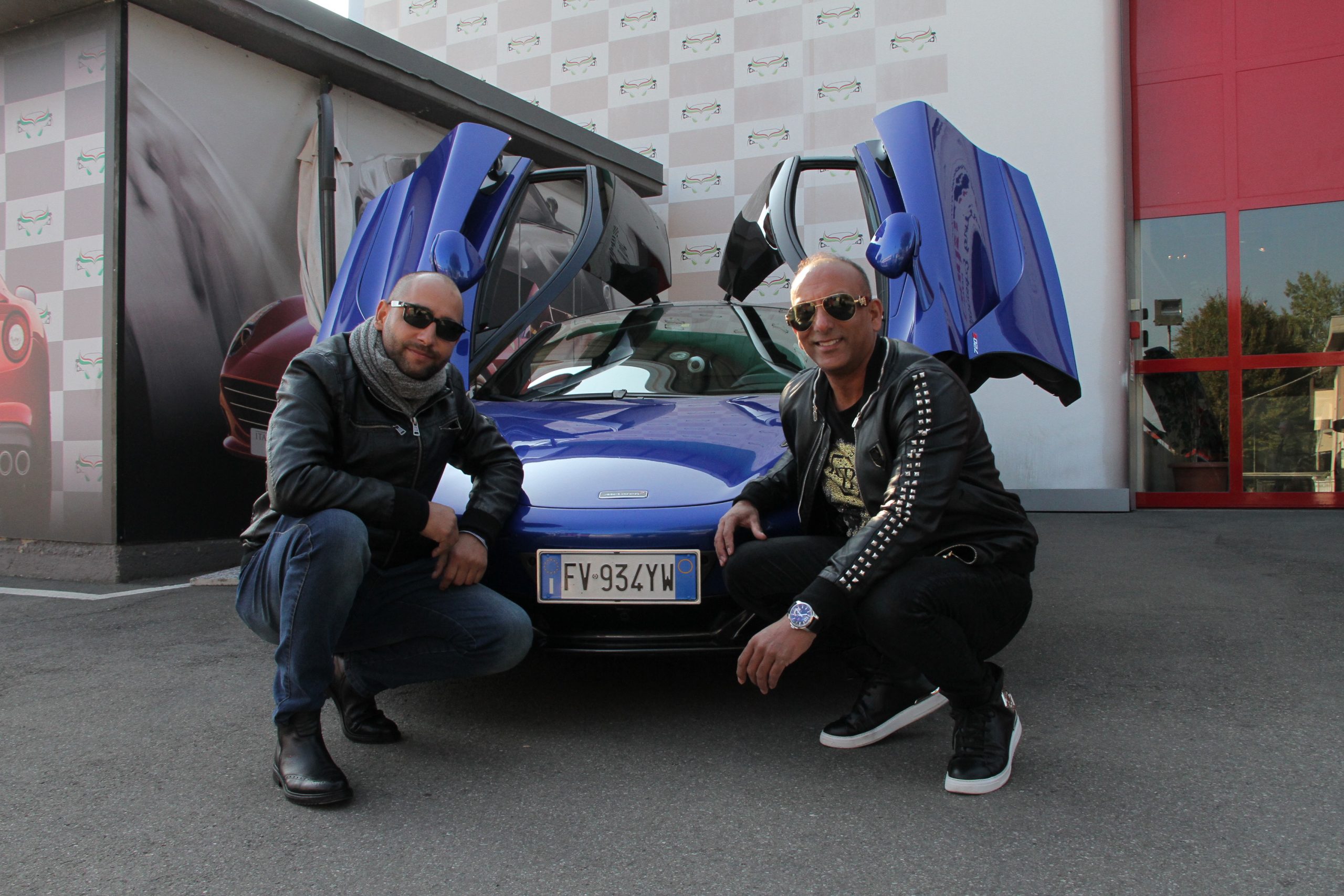 Test Drive in Maranello, can create an itinerary customized to your needs. Whether you prefer a 300 year-old boutique hotel, a luxury villa with a private chef or reservations at the finest restaurants and best night clubs Milan has to offer. Test Drive in Maranello can personalize your trip, arrange transportation, including private planes, chauffeured limousines, luxury touring SUVs, and front of the line access to the Ferrari, Lamborghini or Pagani factories and museums with private tours and driving track privileges a short 20 minute drive to Modena.
When considering an unforgettable celebration, birthday bash, career milestone, employee appreciation event, the opportunity to experience some of the world's finest sports cars can be yours with a memorable trip to Maranello Italy.