WRITTEN BY SOMNATH CHATTERJEE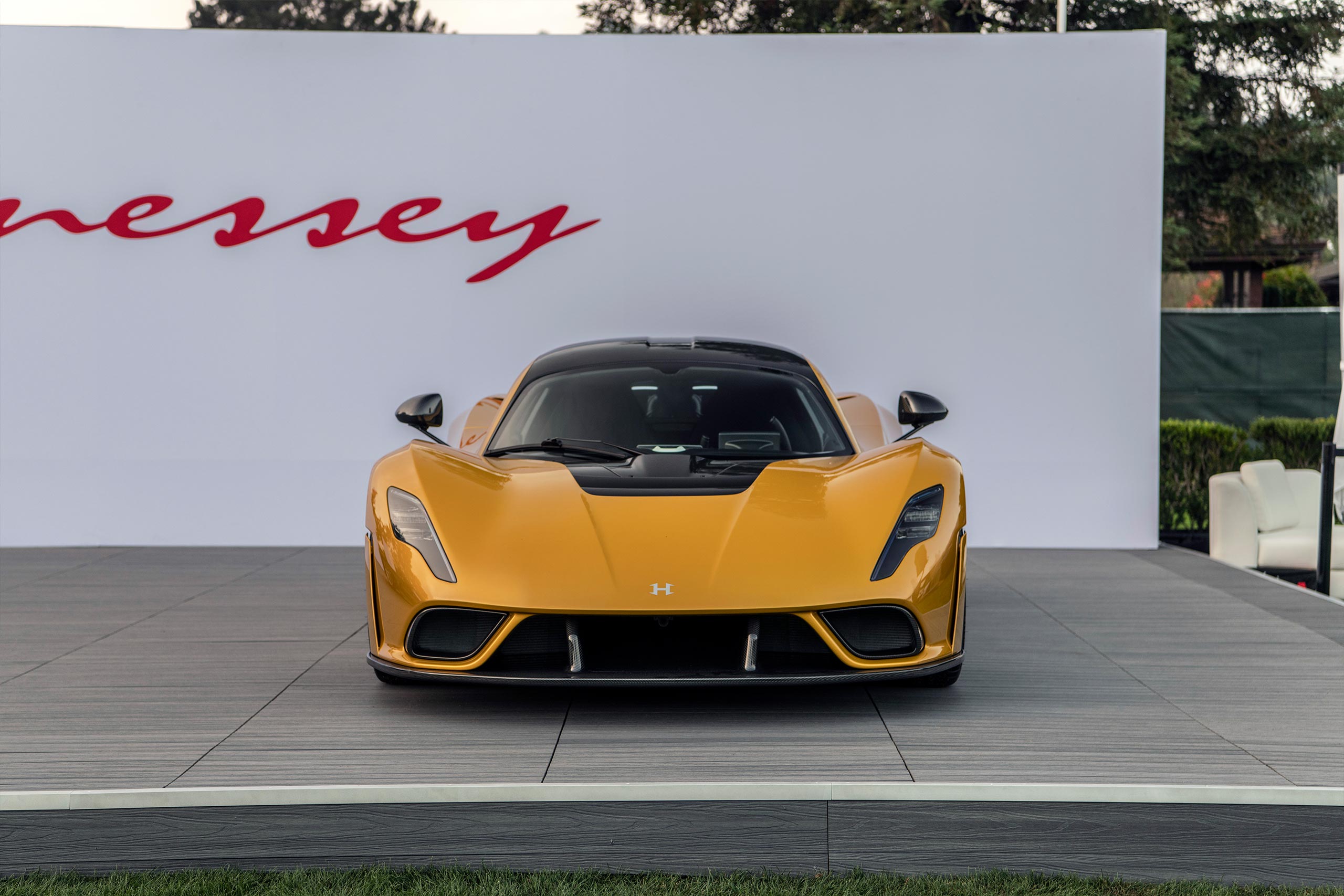 Hyper car is a term which is symbolic of how extreme an automobile can get. It is the must-have item for any billionaire along with the yacht and private jet of course. Hyper cars are amongst the fastest form of motorized transport along with price-tags to match. More crucial are the limited production numbers and the exclusivity which are central to their appeal.
Hence, "The Quail, A Motorsports Gathering" held at the Monterey Car Week, at the Quail Lodge and Golf Club, is a one-stop shop for any billionaire hyper car collector as every coachbuilder and carmaker uses this venue to debut/ showcase their creations. In other words, The Quail attracts a buyer base which is the envy of any auto show or event hence in terms of its sheer significance it has surpassed other events.
So then, let us immerse ourselves in sheer speed and grandeur as we tell you the top hyper cars at the Quail which caught our eye
LAMBORGHINI COUNTACH LPI 800-4 $2.5 MILLION
With only 112 being built and all having been sold, Lamborghini will not sell you this modernized slice of nostalgia even if you wave your check book at them. The new Countach brings us back to how radical and futuristic the original Gandini masterpiece was. Using the Aventador as the canvas, Lamborghini has indeed rightfully captured the soul of its most famous super car while still keeping a hint of modernity. Underneath those lines a V12 heart beats with fury and keeps the Lamborghini flame burning alive.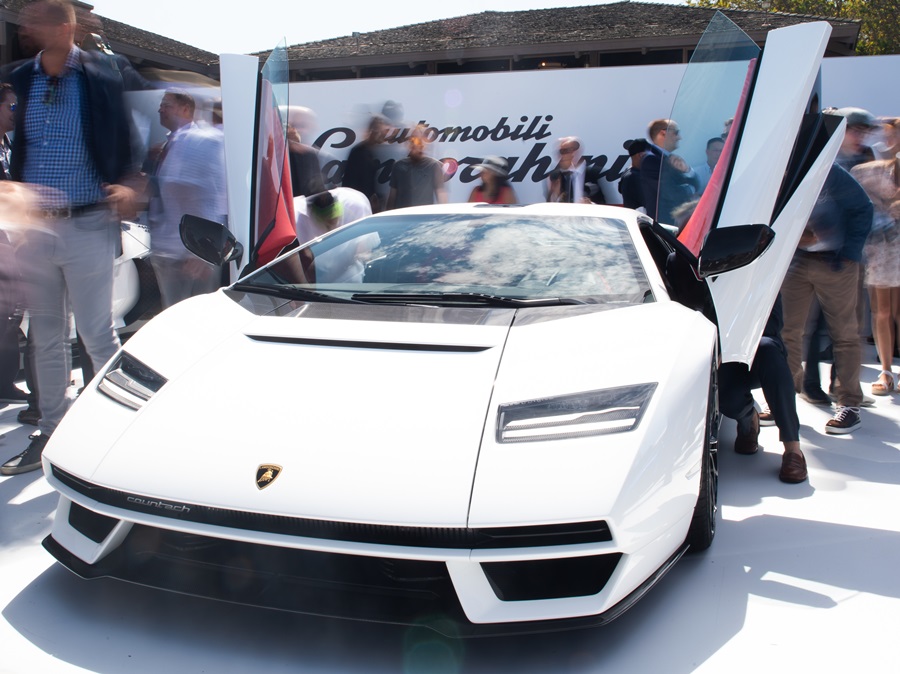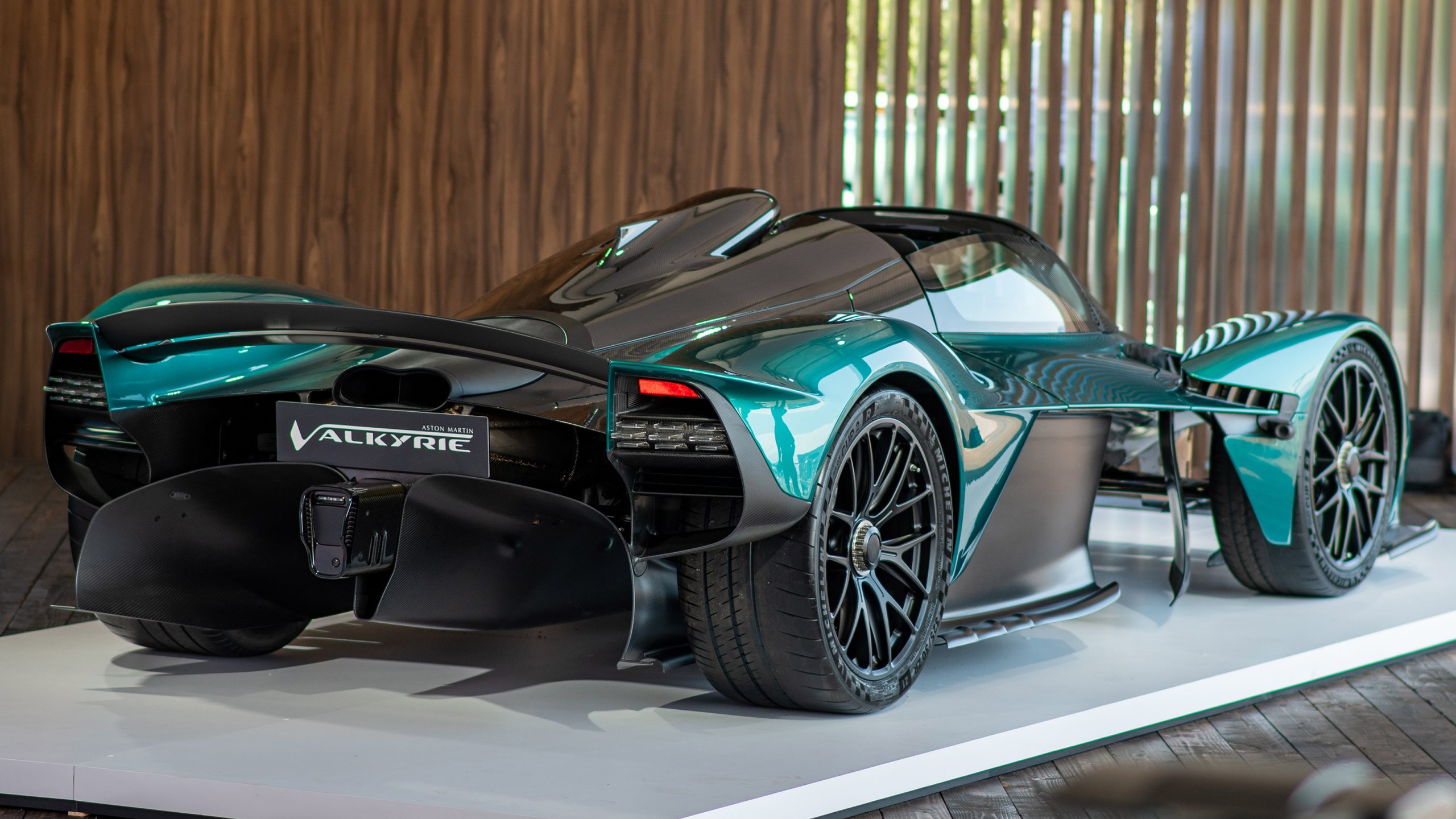 ASTON MARTIN VALKYRIE SPIDER $3.8 MILLION
Missed out on the coupe? Well the Aston Martin Valkyrie Spider is up for grabs but you have to hurry to fork out all those millions since it has a small production run of just 85 examples. Compared to its fixed roof sibling, the spider looks even more of an F1 racing car as you would be open to the theatrical sound of its naturally-aspirated V12 engine. This battle-ship for the track is an extreme hyper car where speed and aerodynamics cast a beautiful shape for us to gaze over.
RIMAC NEVERA $2.44 MILLION
While we are at the cusp of electric mobility going main-stream, the Nevera hyper car brings the power of electricity to generate speed in a way we have never seen before. It is the quickest production car over a quarter-mile. Its 1,914hp power train is fed through four electric motors and the top-speed is an astonishing 258 miles per hour.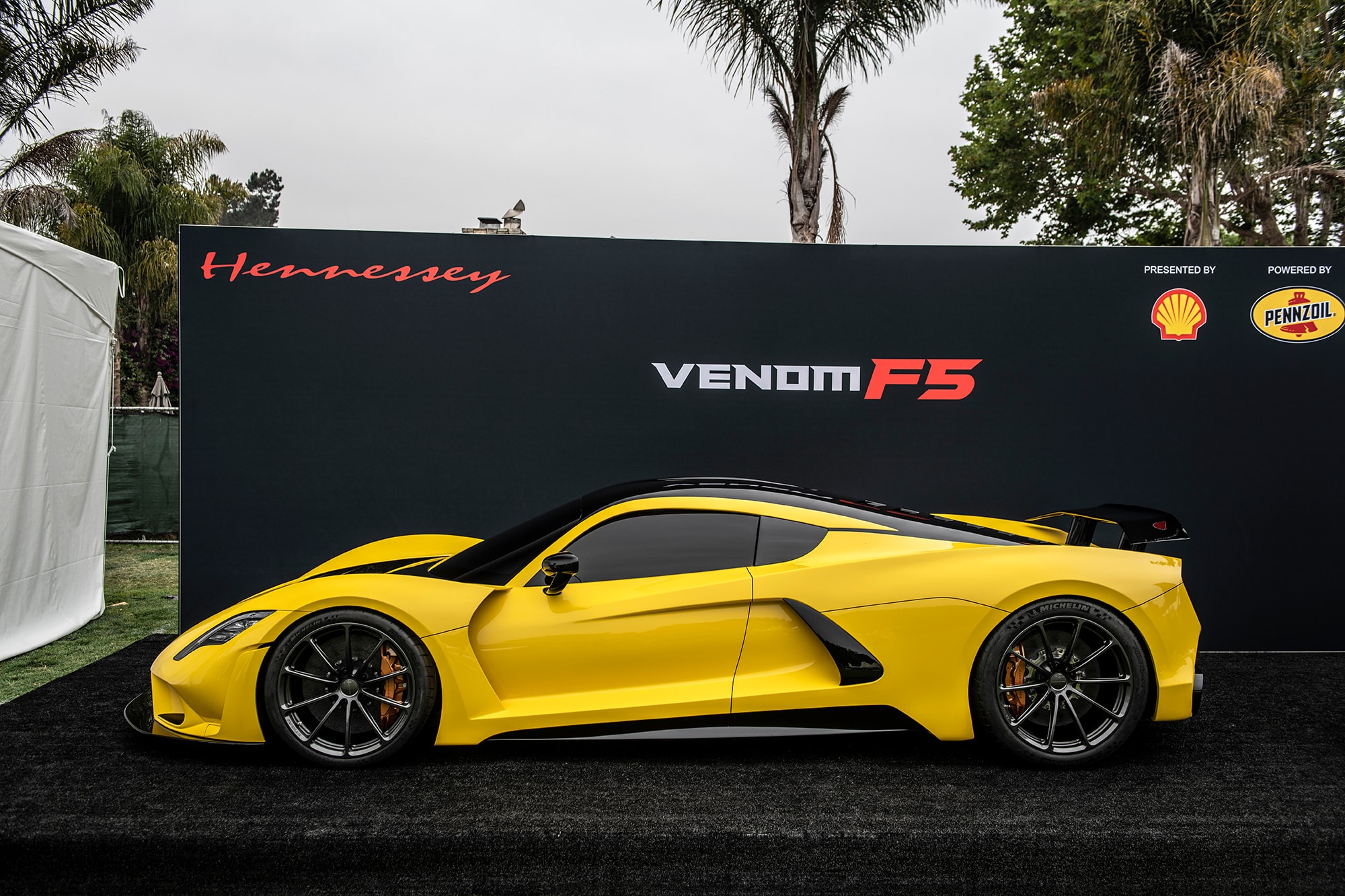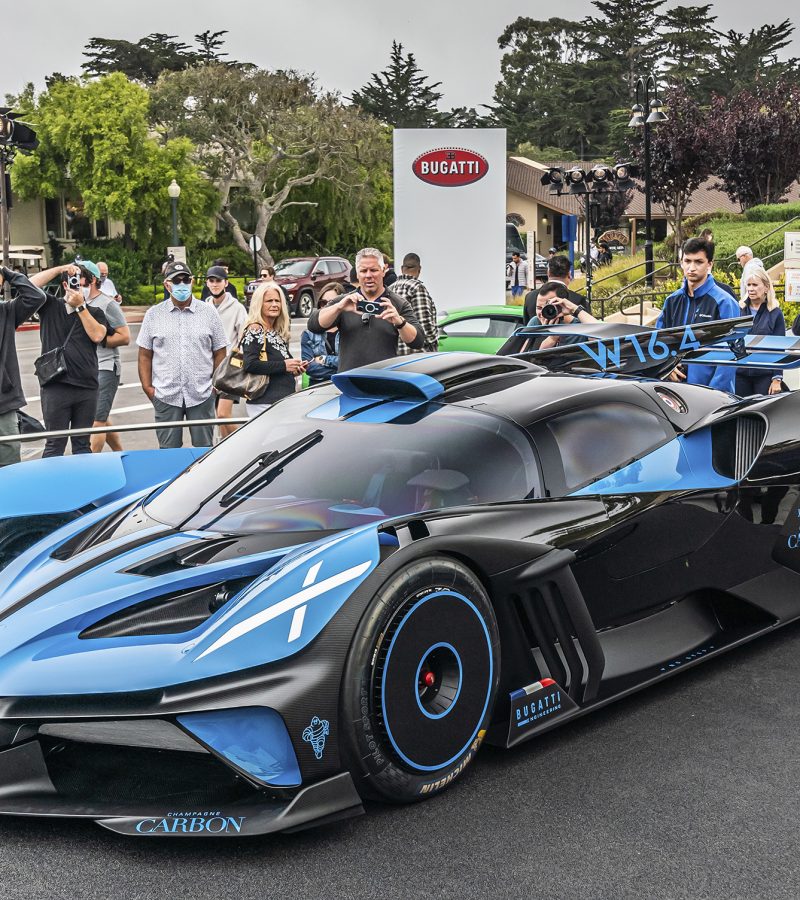 BUGATTI BOLIDE $4.69 MILLION
You cannot talk of hyper cars and leave out Bugatti as its Bolide literally stopped everyone on their tracks. This is a Bugatti that is a honed and fettled for the track while taking the Chiron as its base ingredient. It is bonkers fast with upwards of 1,825 hp and crafted with an eye on its lightweight nature. If the Chiron is quick just imagine what this would be like. Well, 40 owners would find out.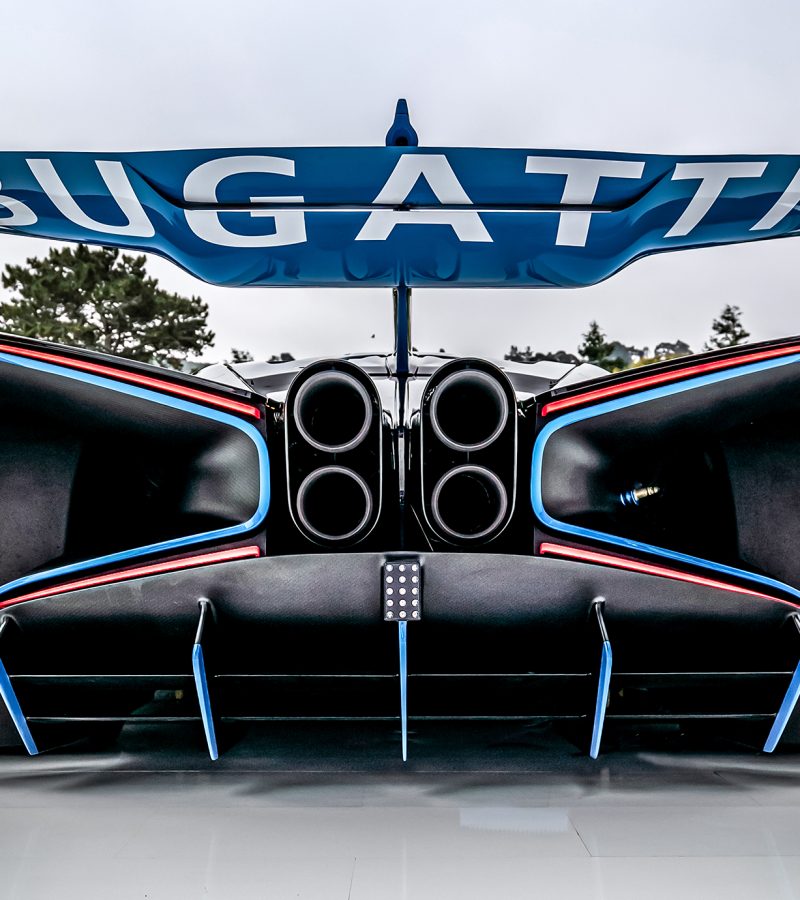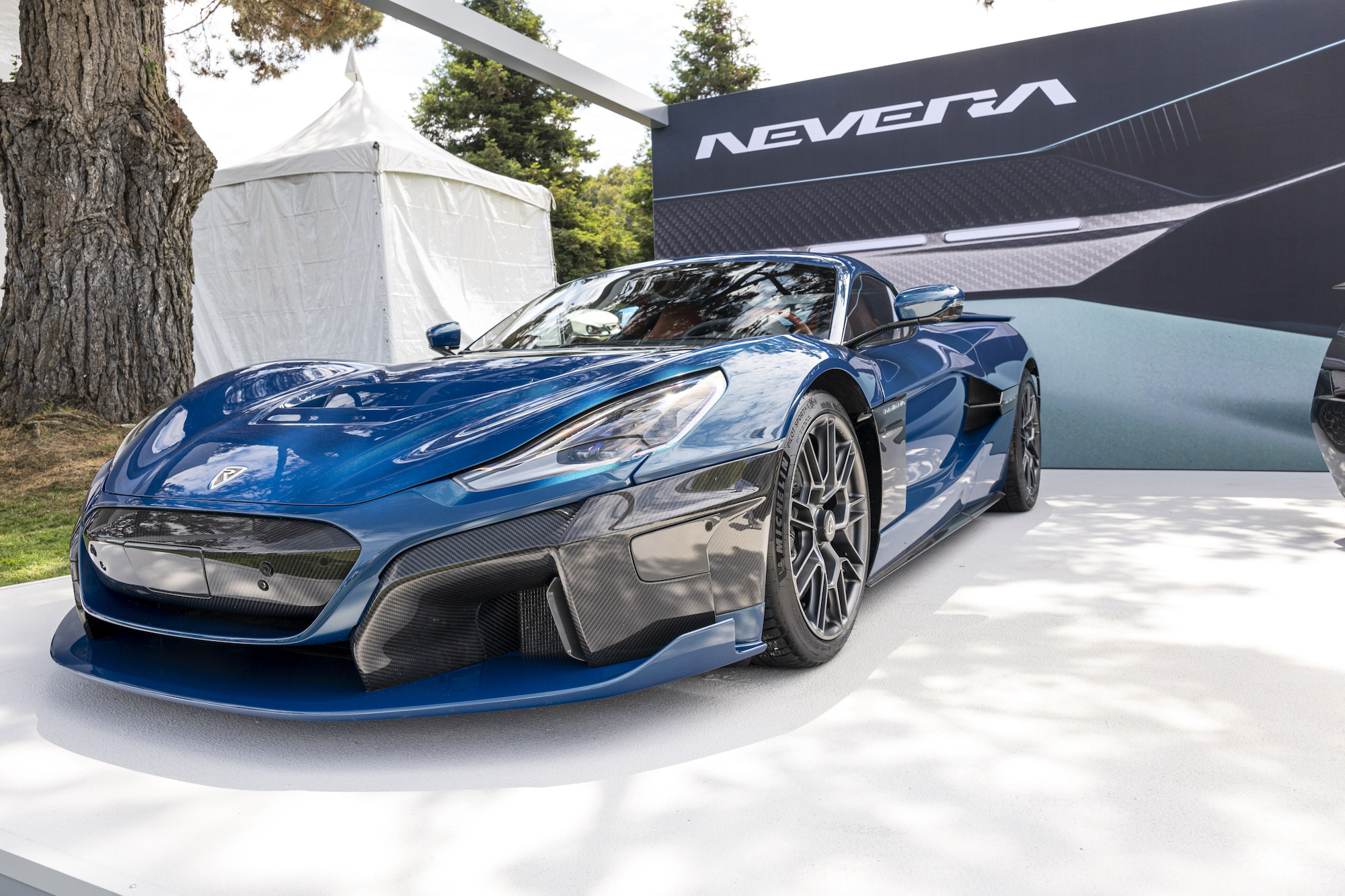 HENNESSEY VENOM F5 $2.1 MILLION
The Venom F5 is easily the most extreme and complete hyper car from this famous American tuner. The Venom F5 generates power via its massive V8 power train as it develops 1,817 bhp. Hennessey claims its top-speed is 311 mph and with that kind of performance, it certainly has the potential to blow away the current hyper car contingent. The design takes aerodynamics along with sculpting a wonderfully futuristic stance where the styling cashes the checks which its engine writes