WRITTEN BY JESSICA ASHLEY MERKLEY
WANT A RELIABLE, RISK-FREE TRAVEL EXPERIENCE THIS SEASON?
It is undeniably accurate to admit that 2020 has been one of the most difficult years to navigate, across a plethora of aspects within individuals' everyday lives. Additionally, many industries have experienced hardship- one being the travel industry. Restrictions on travel and strict safety measures that are in place to avoid spikes in COVID-19 cases, have people avoiding jet-setting altogether, for the time being, and commercial airlines are certainly feeling the effects.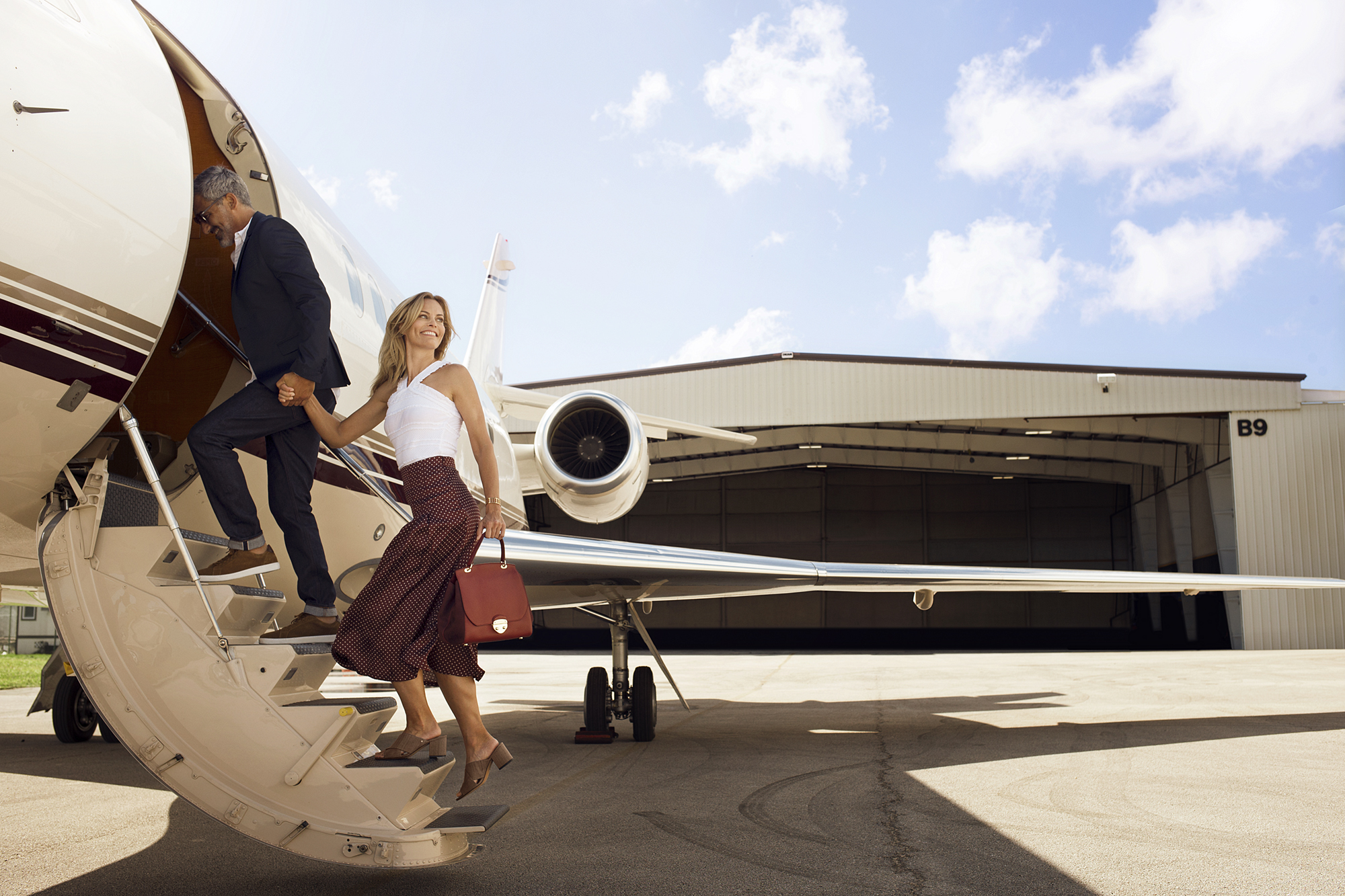 However, there is another option besides commercial flights, for travel enthusiasts and sunseekers during the upcoming winter months. Private jet charter services are the optimal choice for those who are eager for a change of scenery or temperature. Victor, an on-demand, global private charter service, offers comfort, exclusivity and, most important of all these days, safety during a time of uncertainty for avid vacationers and travellers.
"Victor, makes booking private air travel quick, easy and transparent, giving those that need to travel the confidence and security to do so. This winter, Victor is running a promotion on its frequent-flyer points programme – Alto – to support those who need to fly privately before the year is out," shares Hannah Sharratt, PR Manager for Victor.
This leading on-demand jet charter platform allows customers to seek out, compare and book private air travel conveniently and efficiently.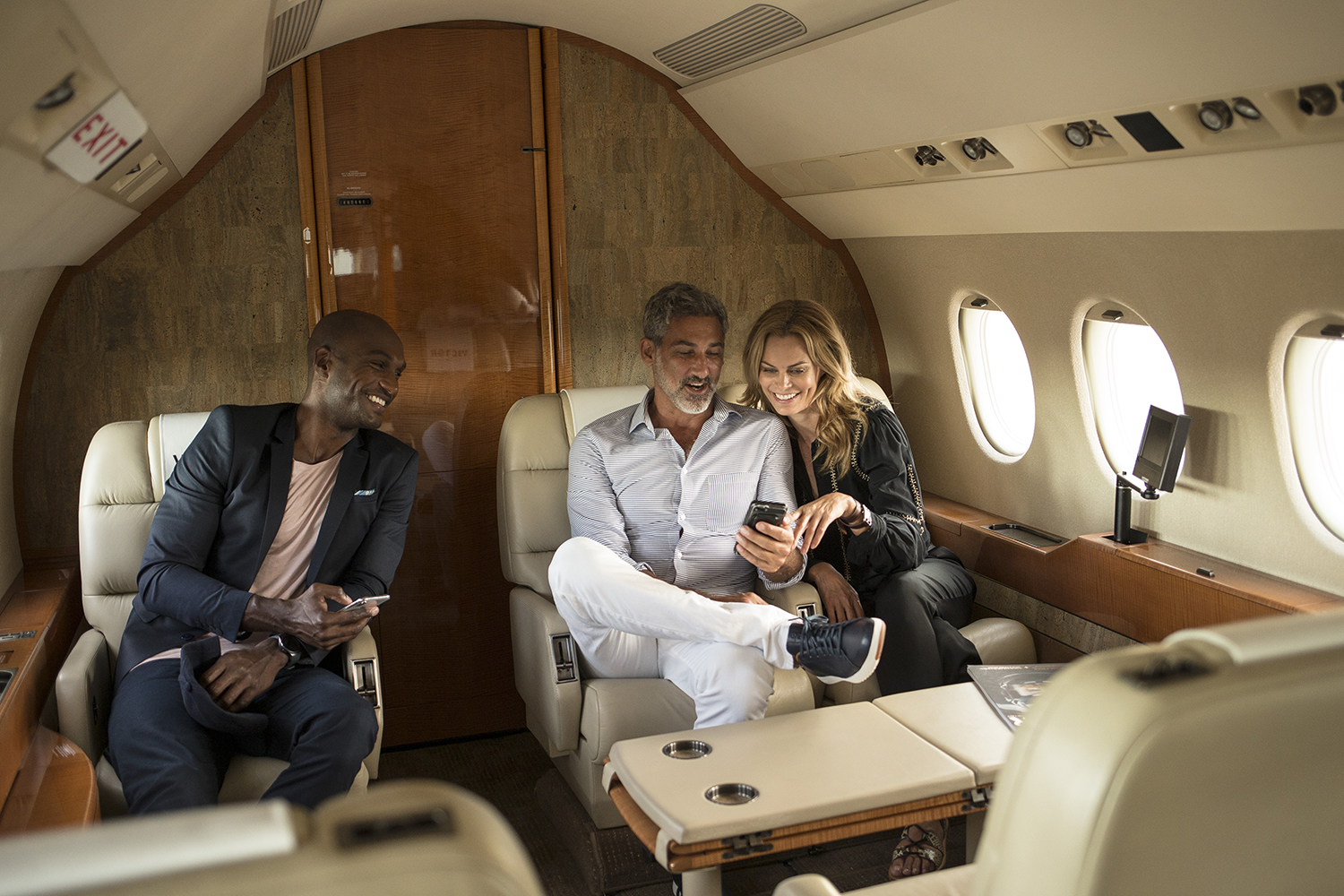 Since 2011 Victor has offered a subscription-free and fully transparent marketplace which allows members to check prices and aircraft specifics quickly and transparently.
Sharatt adds that "Victor's unique combination of smart technology and exceptional 'high touch' customer service means that customers are always connected and in control," allowing access to more than 7,000 aircraft via a global network of 200 partner operators.
Climate action is also of utmost importance to Victor. Each flight is 200% offset as a standard.
Statistics make it clear that private aviation is outperforming the commercial airlines this year, due to an increase in new customers opting to reduce their risk of exposure to COVID-19 while travelling. Private aviation is maintaining 85% of its normal activity, while commercial flights are down 50%, when compared to activity prior to the pandemic.
According to Victor, "jet charter is becoming more accessible than ever before thanks to the wide-reaching relief package, the CARES Act (the Coronavirus Aid, Relief, and Economic Security Act)."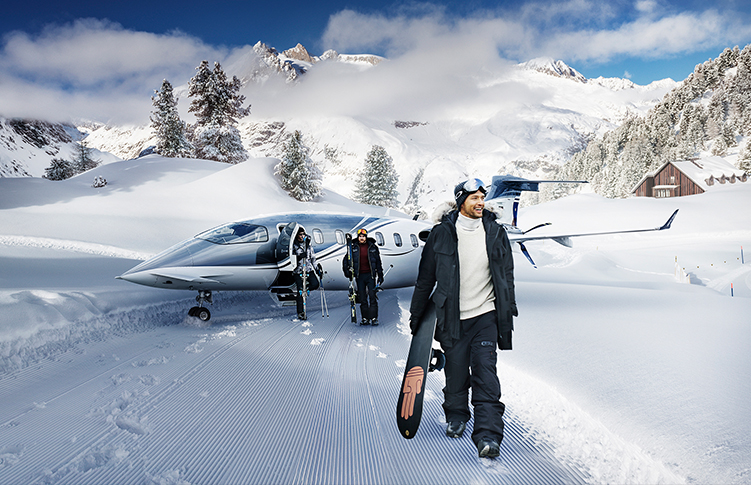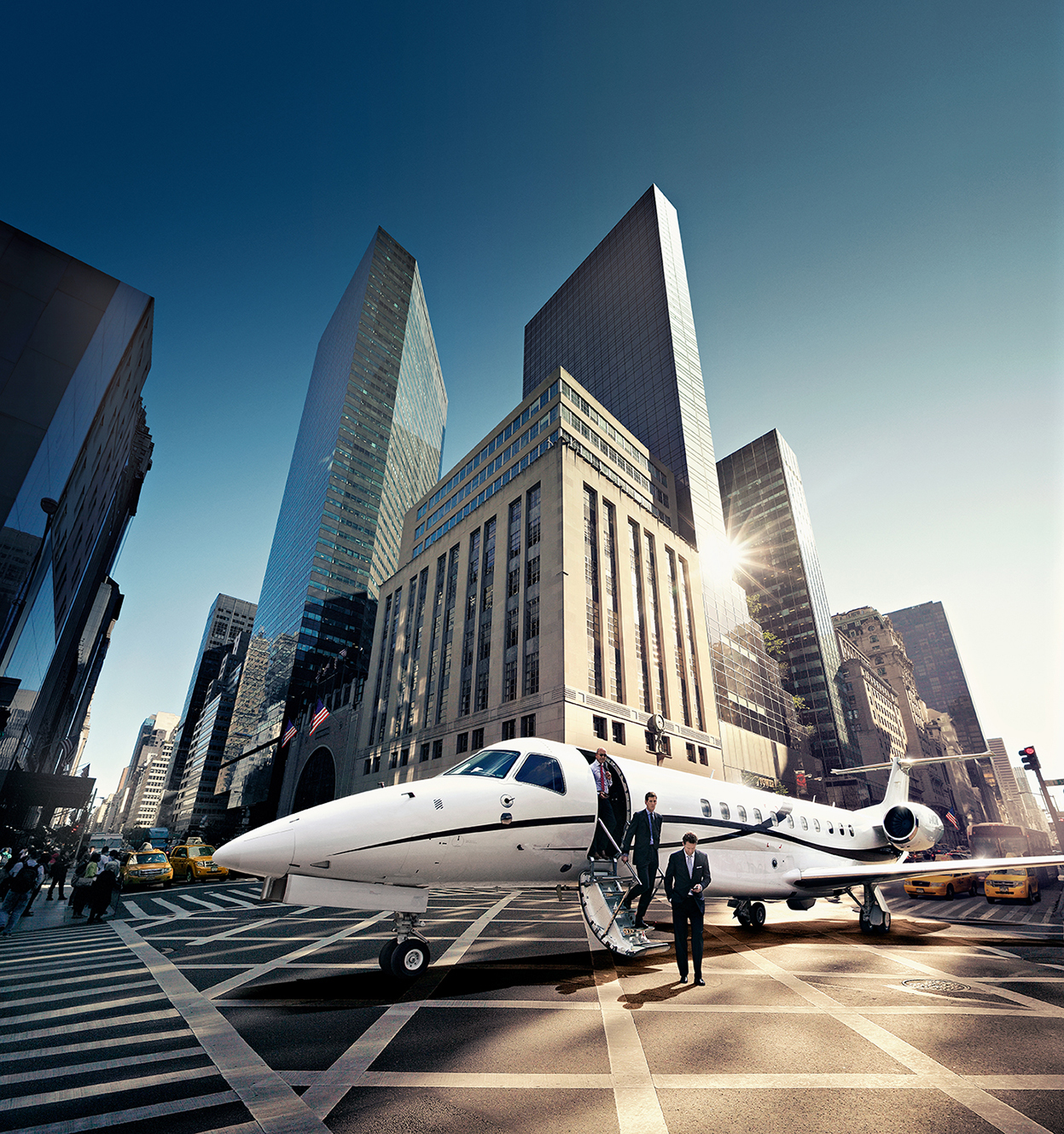 Despite private charters typically costing $20K per flight, Victor is now offering a savings of 7.5% on all domestic flights set for 2020 and 2021. Customers will also earn double the Alto points. That being stated, for every dollar spent, two Alto points will be credited to the customer's Victor account and redeemable on future flights, reducing the cost of the next charter.
Regardless of the reason for travel, the benefits when opting for Victor's private jet charter service are incomparable. During these unprecedented times, it is of value to learn that touchpoints are far fewer when travelling as a Victor client- 97% less in fact! The on-demand charter service also offers incredible flexibility.
Sharratt indicates "Victor clients can travel when they want, where they want and as last minute as two hours before the departure time. Through the Victor app or website, they are able to search, compare and book private air travel quickly, efficiently and transparently. Every customer has a dedicated personal account manager who is available 24/7 as their trusted advisor on travel restrictions and entry requirements for safe and secure travel."
Additionally, for those who won't go anywhere without their furry friends, Victor welcomes such companions openly and allows pets to stay safely by customers' sides while flying privately. Additionally, animals are completely exempt from all COVID-19 travel restrictions.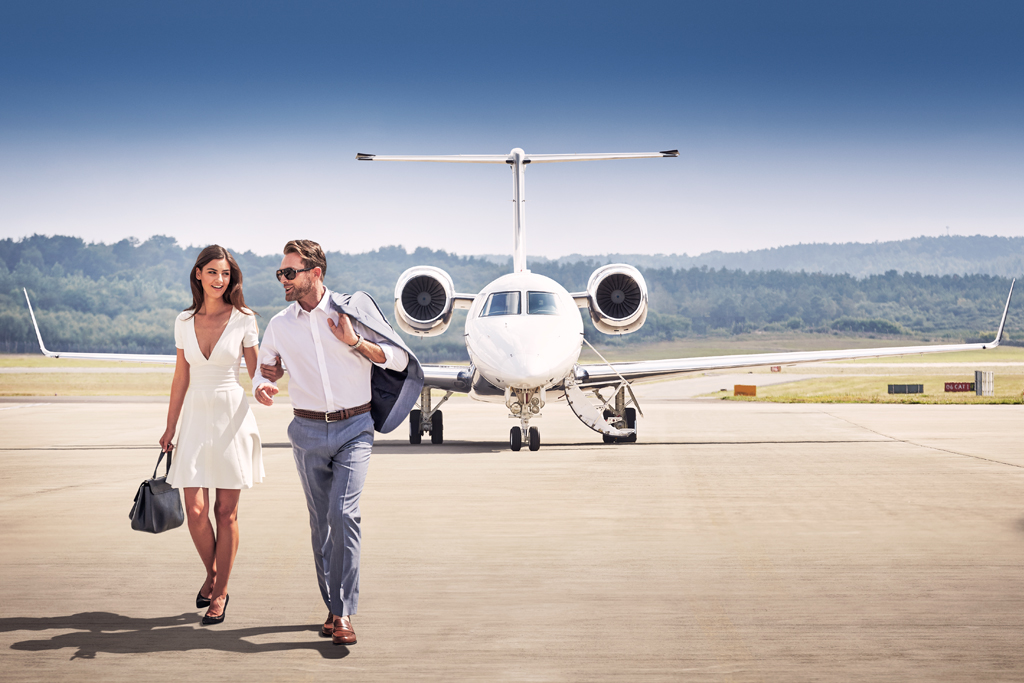 Comfort, safety, privacy and convenience are certainly atop each jet-setter's list of musts, especially while engrossed in the current climate. Victor seamlessly ticks all of these boxes and more, ensuring that in a time of uncertainty, flyers can at least be certain about reaching their destination with ease and efficiency.