A cultural and culinary hub attracting tourists from all over Canada, Prince Edward County is an island on the north shore of Lake Ontario worth discovering. Imagine the country lifestyle fused with urban chic. Prince Edward County is home to music festivals, a large artist community, theatres, an artisanal food scene, wineries, and one of Canada's most beautiful beaches at Sandbanks Provincial Park. Prince Edward Country has become a popular holiday destination for 'foodies,' winery tourists, history buffs, nature lovers and boaters in the last ten years, and it is easy to understand why. Whether you're planning a winter or summer break, there are plenty of things to keep you entertained, from fine dining by Lake Ontario to winter boutique shopping, picturesque walks, and dinners by the lake next to fires. There are many artistic, food, and music festivals throughout the year, so it's worth looking into what is scheduled before you go. This county, surrounded by stunning countryside, is a place to unwind. Rustic with a touch of chic, it's 'the great escape' for Ontarians.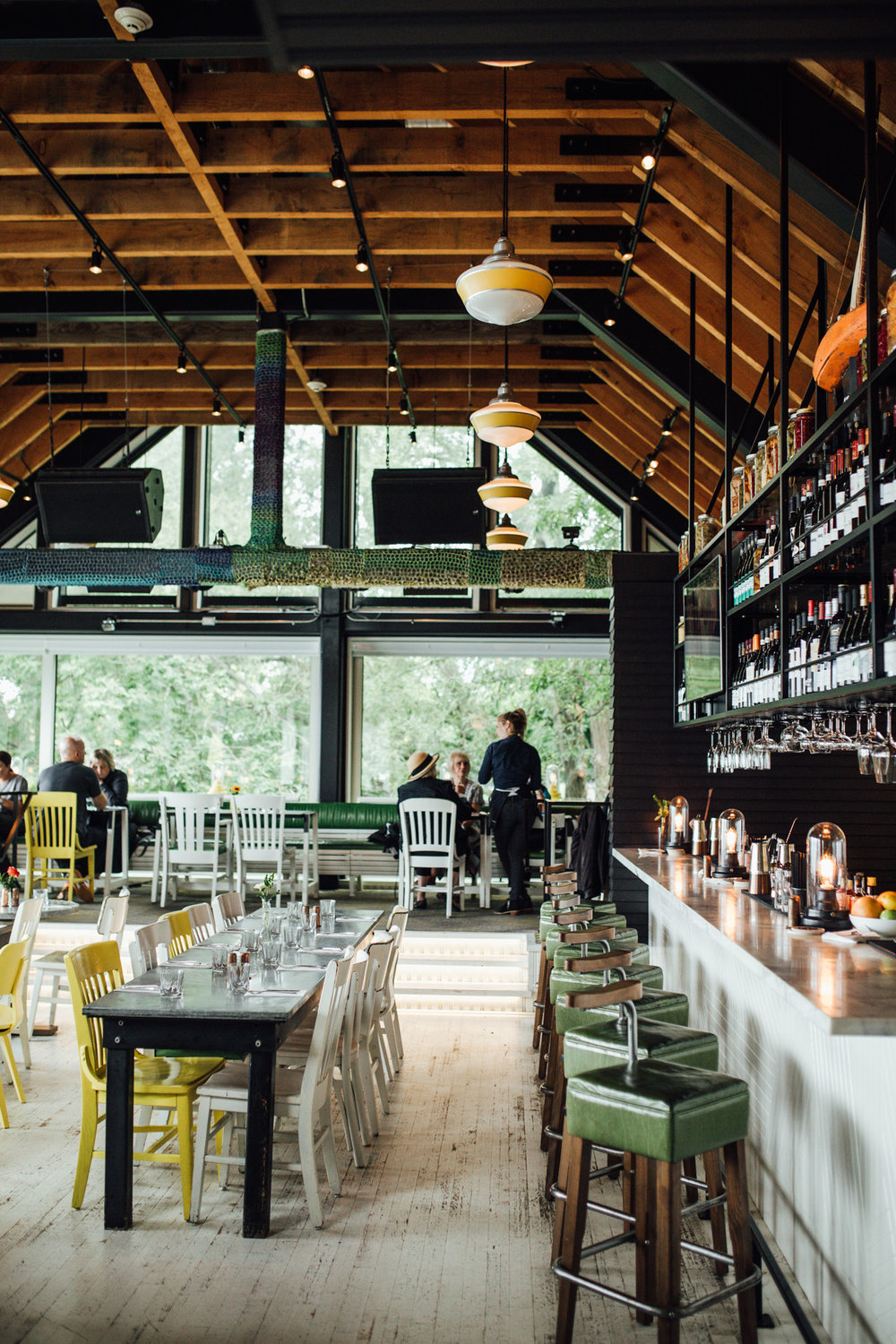 You can now choose from several luxury accommodations when looking to spend some time in Prince Edward County, ranging from hotels, inns, B&B's, and Airbnb's.
Breath-taking views of Lake Ontario, vintages supplied by the best local vintners, private fireplaces, are but a few things which make The Drake Devonshire stand out. This boutique hotel is a fine place to put your head down whilst in Prince Edward County. This quirky and hip take on a more old- fashioned inn has won the enRoute Hotel Design Award and certainly pays homage to the artistic vibe of the county. Each room has original artwork, and the hotel itself runs drawing lessons and exhibitions as well as yoga and pilates classes, golf, and fishing. The stylish and contemporary Owner's Suite with gabled ceilings offers a large private balcony with stunning views of Lake Ontario. There is a 24- hour concierge in the hotel should you need anything at any time. The hotel restaurant has a seasonal and reasonably priced inventive menu and an impressive cocktail selection. Enjoy dinner with a magical view out onto a limestone beach. Nearby is the renowned Karlo Estates Winery. Go for a wine tasting experience in an 18 th -century barn with vino made by wine judge Richard Karlo.
The Prince Edward County Picton Waterfront Luxury Home from Airbnb offers a private luxury home experience on a private shoreline. Spend peaceful evenings sunbathing on the deck with breath-taking views through large sash windows onto the lake. Soak up the sun and the ambiance of the whole scene and when the mood takes, venture out to local restaurants and wineries. https://www.airbnb.ca/rooms/19681321
The Claramount Inn and Spa– Picton Bay. The Claramount is an old colonial mansion surrounded by beautiful gardens that offers a selection of suites with an array of design options from French antique furnishings to Georgian and Victorian. It is also the perfect setting for a relaxing spa break. Rejuvenate with one of the spa's day packages, followed by a three-course meal in the restaurant. Take a break for a night or two and revitalize.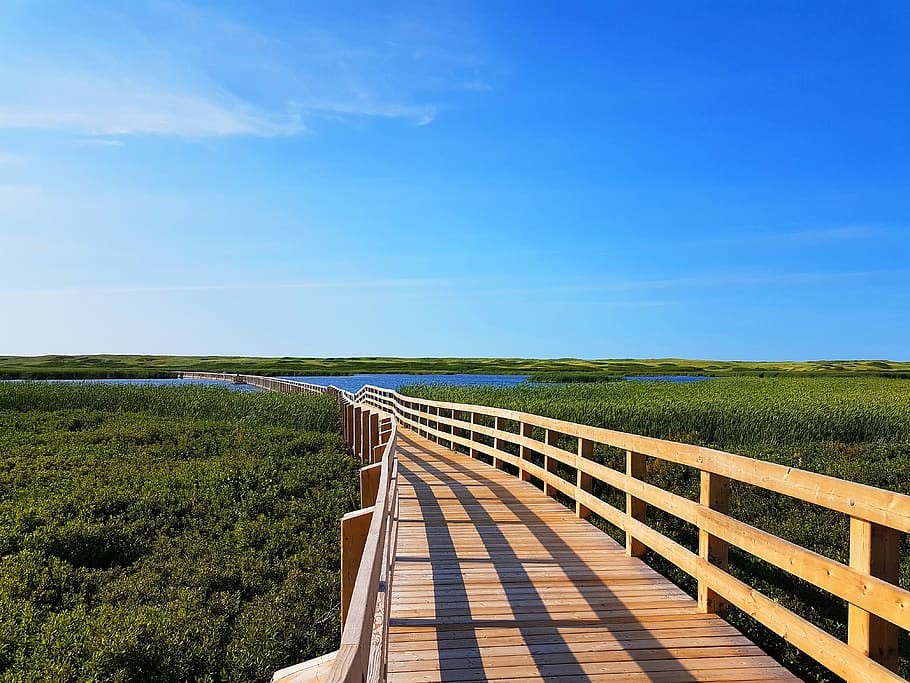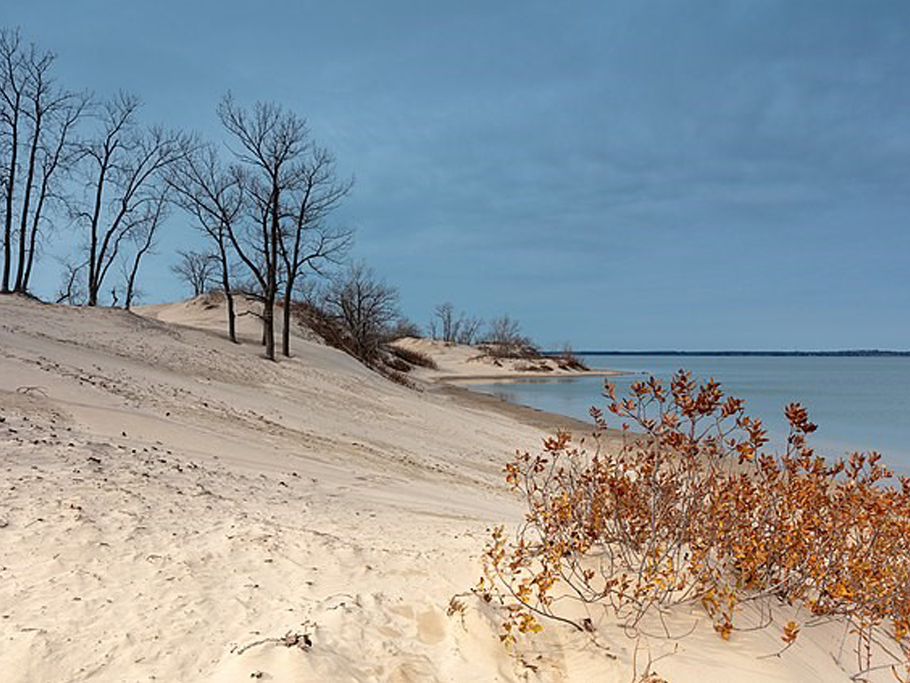 Merrill House is an old Victorian stately home that has been transformed into a boutique hotel with luxurious décor. It serves international wines, but small- batch production wines from local wineries primarily, and has been awarded the Wine Spectator Award of Excellence. Private wine tasting sessions with a sommelier are available and typically last around two hours. With a six-course tasting menu of regional, seasonal food, the dishes are served in a Burgundian style to match the characteristics of Prince Edward County wines.
Blumens Garden Bistro– The county has many great dining options, but this one should be top of your list. Enjoy an evening of elegant fine dining with exquisite seasonal food full of flavour in their private outdoor garden or dine inside in the cozy dining area for a magical evening. The service is friendly, professional, and comfortably attentive. It's not just the food that draws people here but the whole atmosphere of the place. Reservations are necessary as it is well supported by locals and tourists alike and books up quickly.
Wineries– Prince Edward is a perfect getaway to unwind in style and tour some of the wineries and taste local vintages. The island has over 35 wineries, so be prepared for an extensive and impressive wine selection. Take a private tour in a Rolls-Royce and explore the wineries in style. Prince Edward County Wine Tours has a range of private tours, and you can create your own itinerary with a choice of wineries, breweries, cider companies, and distillery. The tours last for a maximum of 4 hours with a choice of 5 stops.
Huff Estates produces some of the best wine in Canada. The décor is contemporary and stylish and has an art gallery inside. Take an educational tour and sip their very own Chardonnay, Pinot Gris, and Pinot Noir.
Theatre
The Regent Theatre, in downtown Picton, is an old Edwardian opera house that has recently been restored. A throwback to the old small-town theatres, Regent is a unique venue for live theatre, music, first-run movies, and art films. Kick back with some retro-style popcorn and enjoy an evening of nostalgia with a live show or movie. The theatre also hosts the main events of the county jazz festival, which is held every August.
Water Activities
For something more tranquil, visit Sandbanks Beach, which is said to be one of the most beautiful beaches in Canada. Imagine long stretches of white sand, surrounded by large freshwater sand dunes, trees, and a tranquil ambience with stunning views. Read a book on a beautiful sandy beach or go boating, kayaking, canoeing, or paddleboarding (SUP). Book a full or half-day private sailing cruise for your group or that special person. Go sailing (skippered), anchor at Little Bluff, go swimming and then enjoy refreshments and food while lounging on deck. www.stayandsail.ca/
Carriage Rides
The County Carriage Co. provides complete horse-drawn carriage services, plus, riders on horseback for private events, public tours, guided wine tours, historical tours, and more. http://countycarriage.com/services.php
Golf
Wellington on the Lake Golf Course is a gem set in the heart of Prince Edward County's wine region, located 20 minutes from Sandbanks Provincial Park in the village of Wellington. The golf course is an interesting mix of challenging Scottish links style golf holes exposed to the breezes off Lake Ontario and contrasting mature tree-lined fairways. This Azinger designed 9-hole course with a 3,500-yard layout is sure to please golfers of all abilities.