What's trending this fall in men's fashion? What we know for certain is that men's fashion is all about the subtle details and finishing touches that elevate an outfit. We're seeing a strong comeback of tailoring with well-cut suits, oversized coats and ties, along with monochrome looks and leather (of course). The top fashion trends this season are
PLEATED PANTS

PRIMARY COLOURS

OVERSIZED OUTERWEAR

SWEATER VESTS

LEATHER

TEXTURED SUITS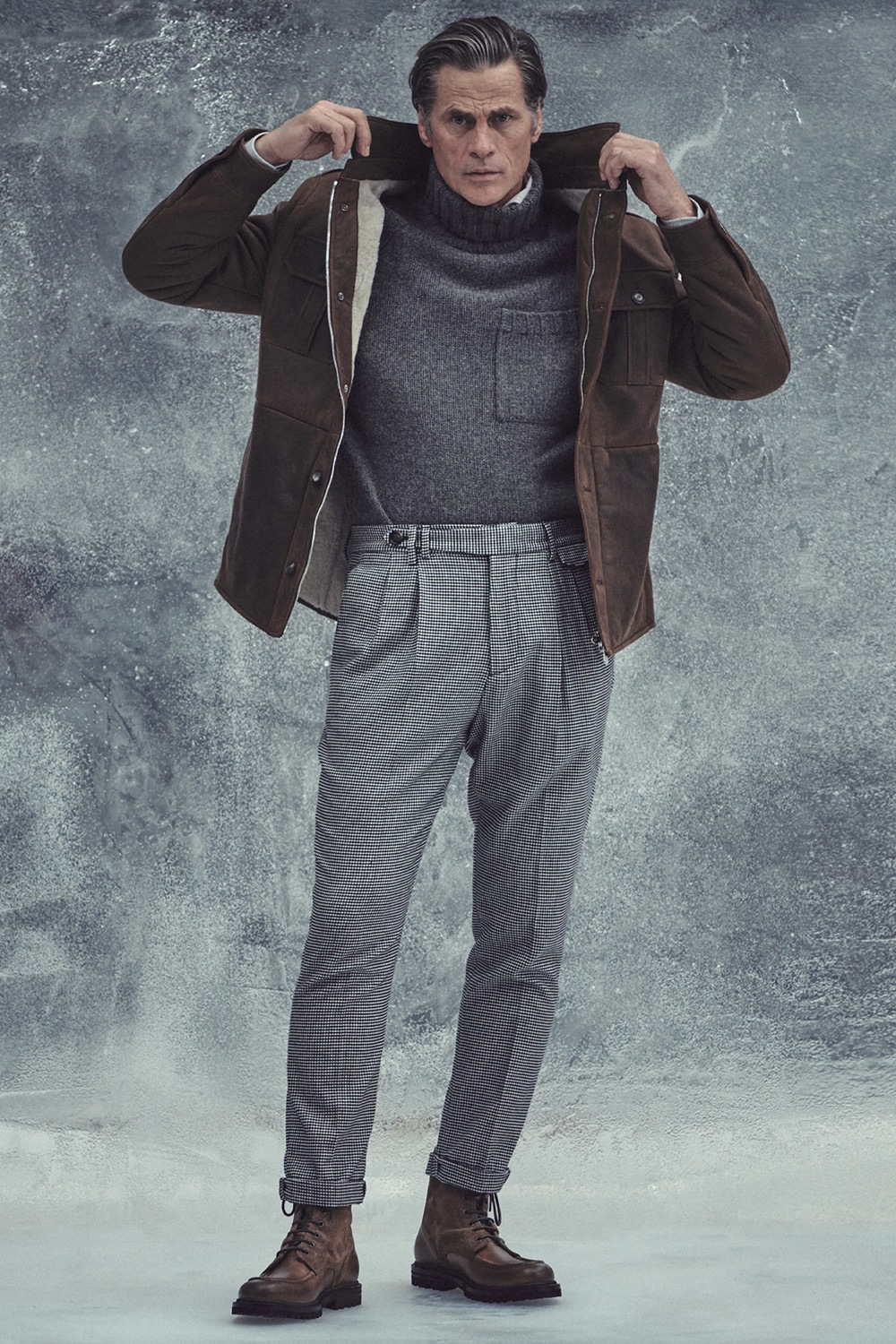 PLEATED PANTS
There's a return to the relaxed-fit pants of the 1980s and 1990s. Taking over right now are high-waisted pleated pants in a wider leg, yet most men still prefer the slimmer cuts. Try a nice slim tapered pleated trouser with a skinny belt.
PRIMARY COLOURS
Everyone looks good in red or blue. Over a white button-up and black pant, a blue sweater vest will look fantastic. A basic red sweater is always beautiful with black or brown pants, or even just draped over jeans. You can also start small with a colourful touch on a shoe or your wallet.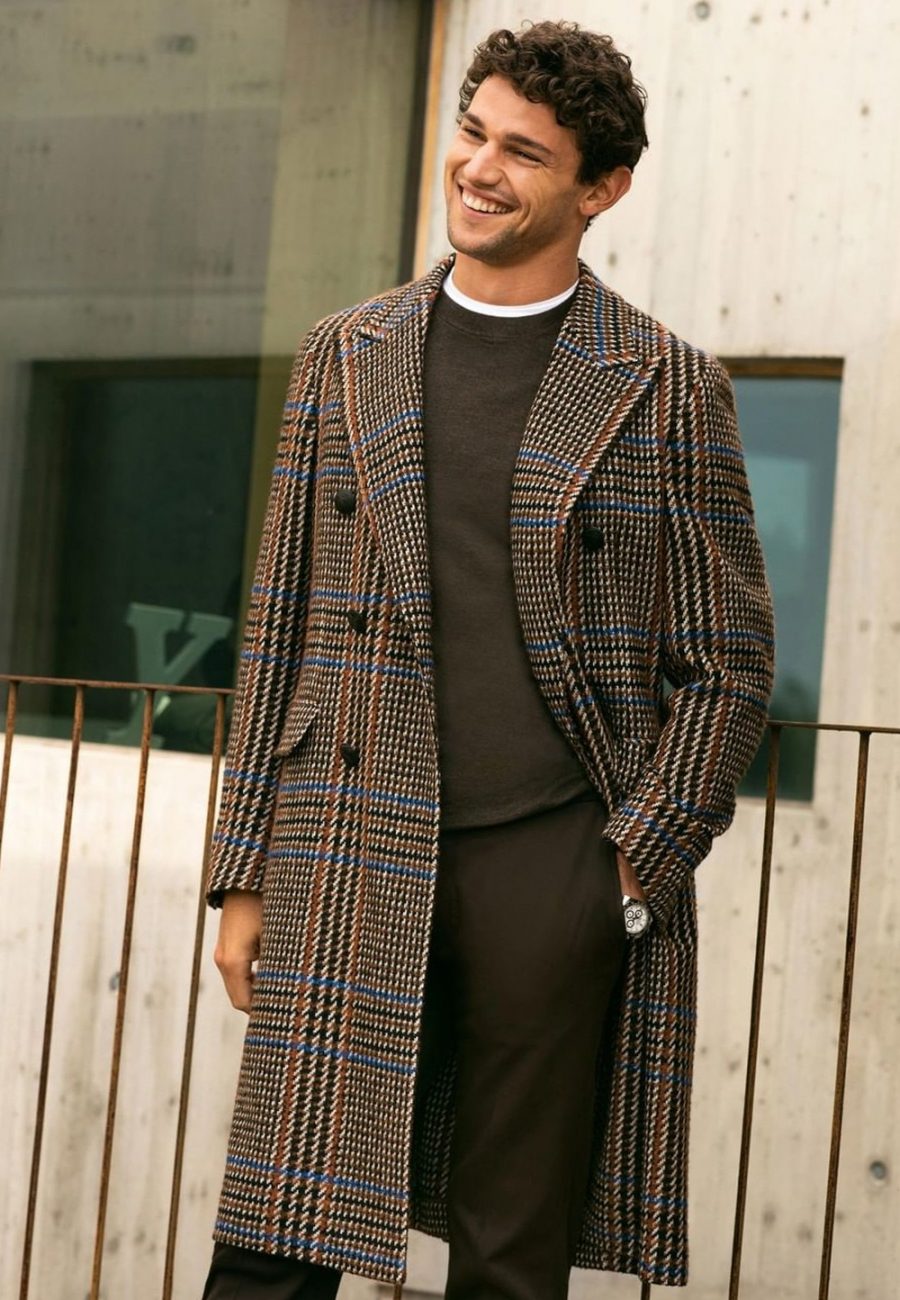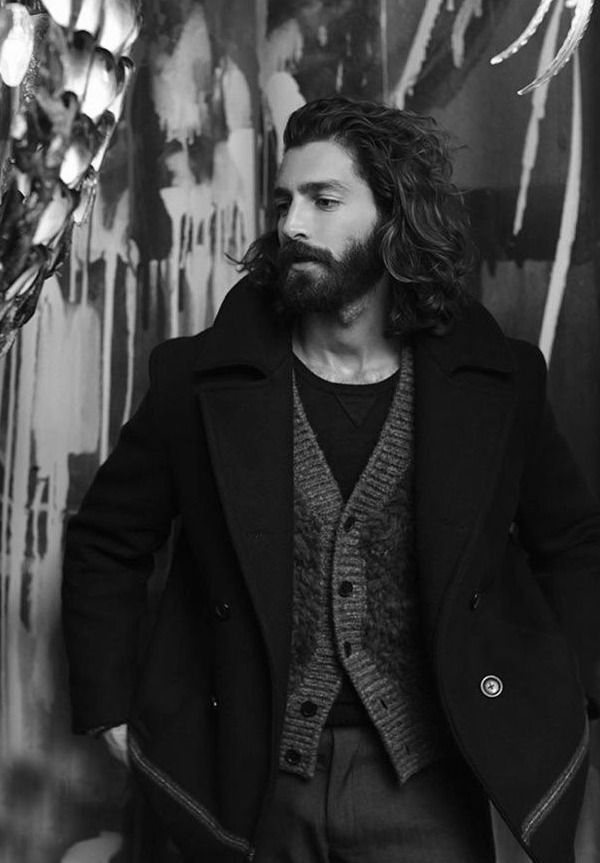 OVERSIZED OUTWERWEAR
Along with pants loosening up, slouchy overcoats, boxy puffer jackets, and long parkas will all be fashionable heading into winter. Oversized belted overcoats provide the ability to layer, allowing you to play with textures and tones to create depth in your overall look.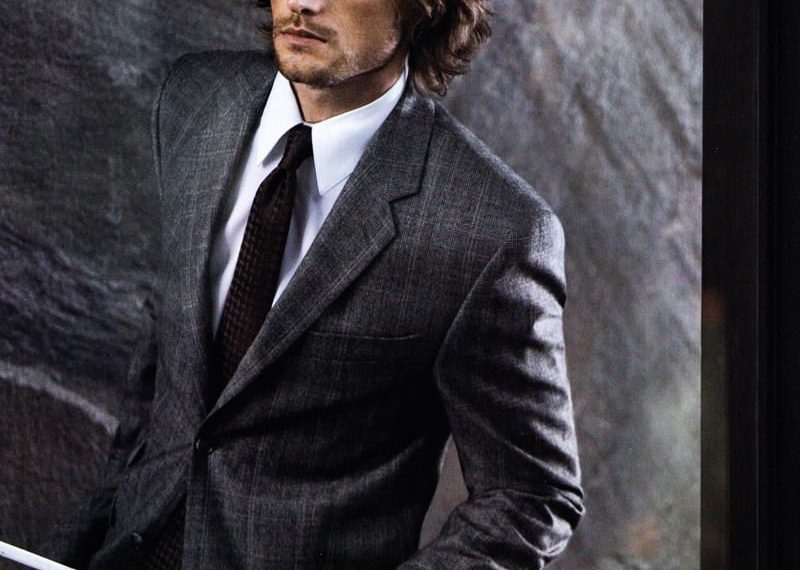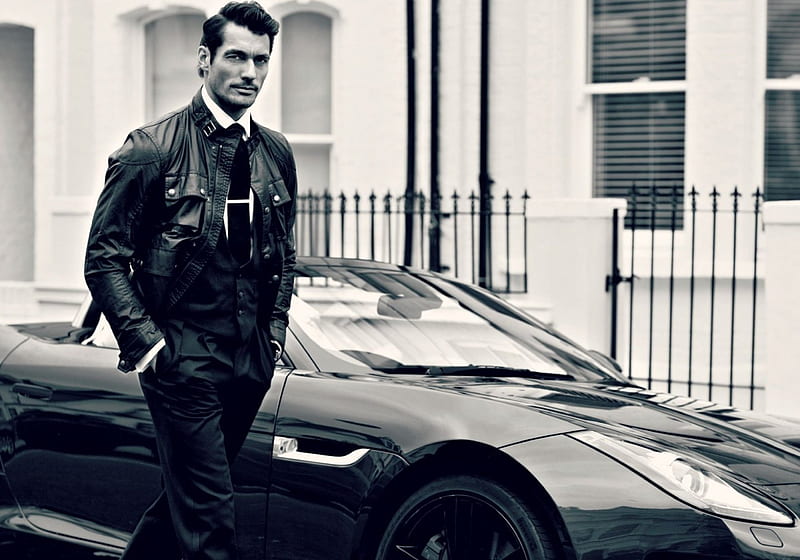 TEXTURED SUITS
When the colder weather arrives, it's time to switch out the smooth materials for fabrics like tweed, wool, corduroy, and twill. They add character and focal points to any ensemble.
SWEATER VESTS
Although some might find sweater vests geeky, they genuinely look smart. A beautiful normal-fit vest worn over a button-up and slacks looks sharp.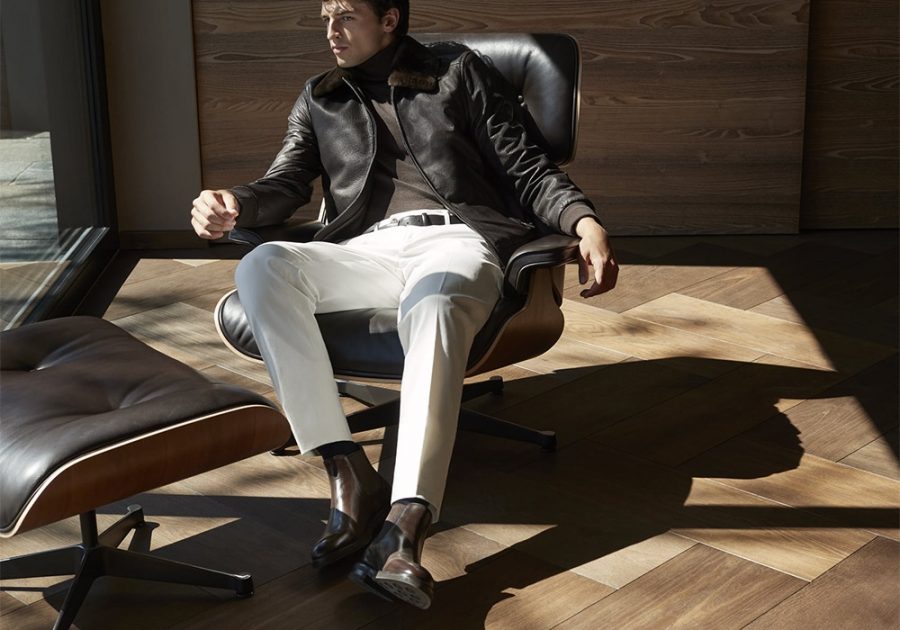 LEATHER
The past century's style icons have a common thread between them: the leather jacket. Leather is a classic with its superb aesthetics, ruggedness, and timeless appeal. A high-quality bomber jacket is one of the best stylish purchases you'll ever make. It will not be inexpensive, but it will last a lifetime. Try a twist on the classic biker jacket with a belted waist or a leather trench or coat.