Transitions only make the lenses. They can be used in any frames. Here's some information about all the different Transitions lenses. And below about Rez, the guy in the photoshoot.
Reza's Gucci frames are paired with Transitions Signature lenses in iconic gray, offering protection from UV rays and harmful blue light, indoors and out. Available in a range of colours, Transitions lenses can be paired with any frame to suit your style. For more information, visit www.transitions.com.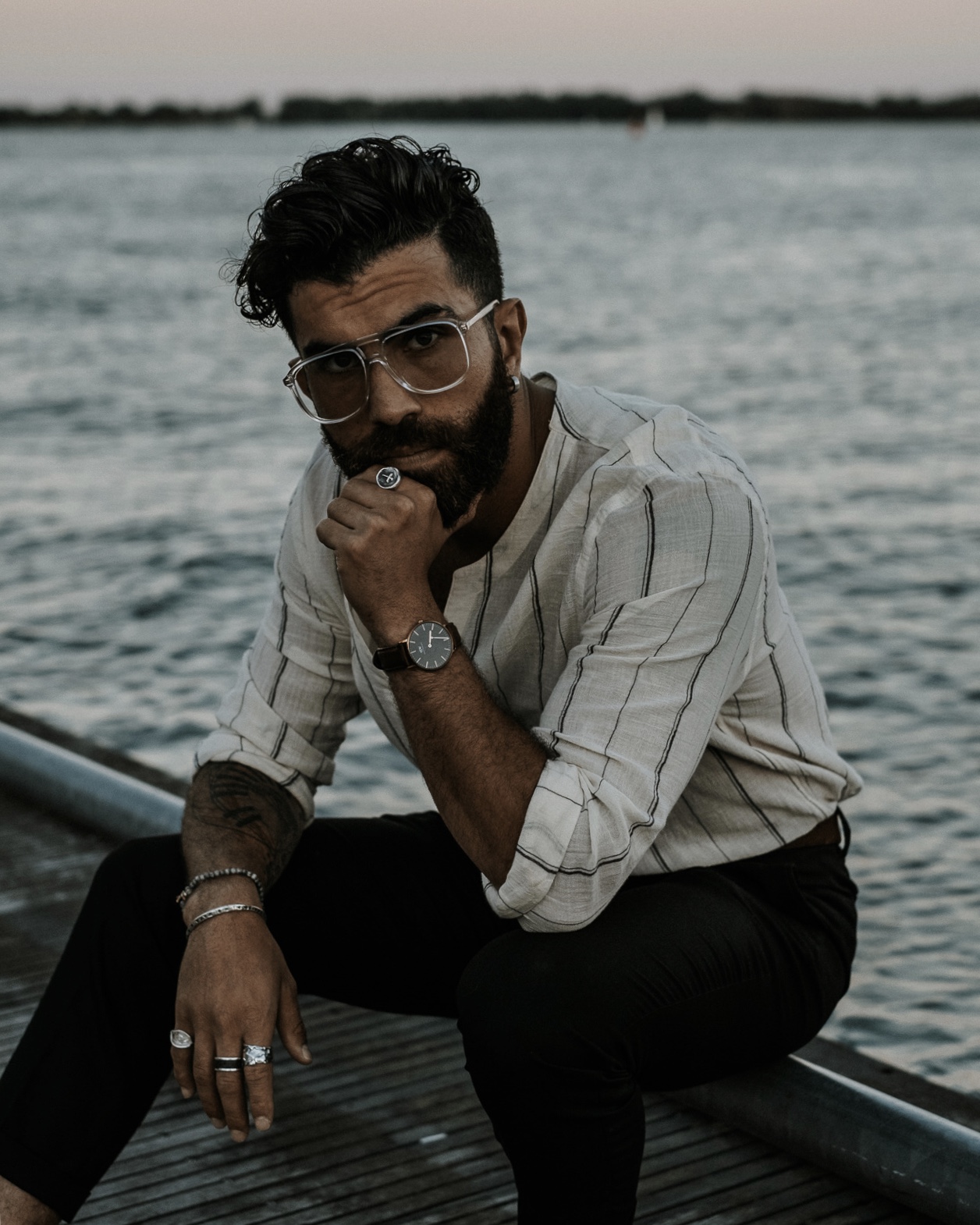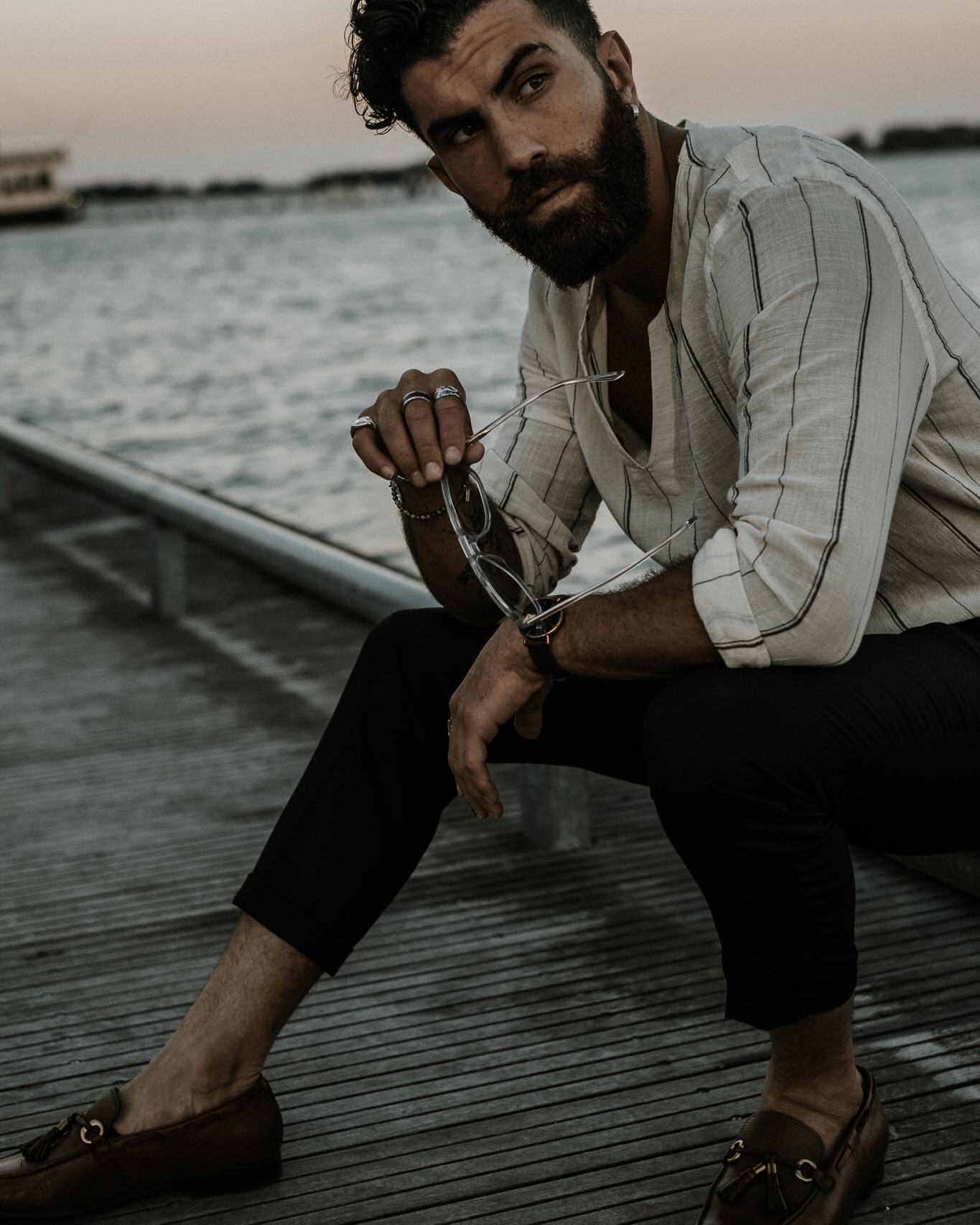 About Transitions
Transitions Optical is the leading provider of photochromic (adaptive) lenses to optical manufacturers worldwide. Having been the first to successfully manufacture and commercialize plastic adaptive lenses in 1990, and as a result of its relentless investment in research and development and technology, Transitions Optical offers a wide variety of products, setting new standards of advanced performance to provide ever increasing visual comfort and UV protection.
Product leadership, consumer focus, and operational excellence have made the Transitions® brand one of the most recognized consumer brands in optics.
For more information about the company and Transitions lenses, visit Transitions.com
About the lenses
Transitions® lenses are the smart everyday solution to deal with light at any moment. They automatically adapt to changing light, so you can enjoy light more comfortably
Transitions lenses help protect from UV rays and harmful blue light, indoors and out
Indoors, Transitions lenses filter harmful blue light from artificial sources such as digital devices and LED lights. Outdoors, they reduce exposure to the sun's harsh glare, harmful blue light and UV rays.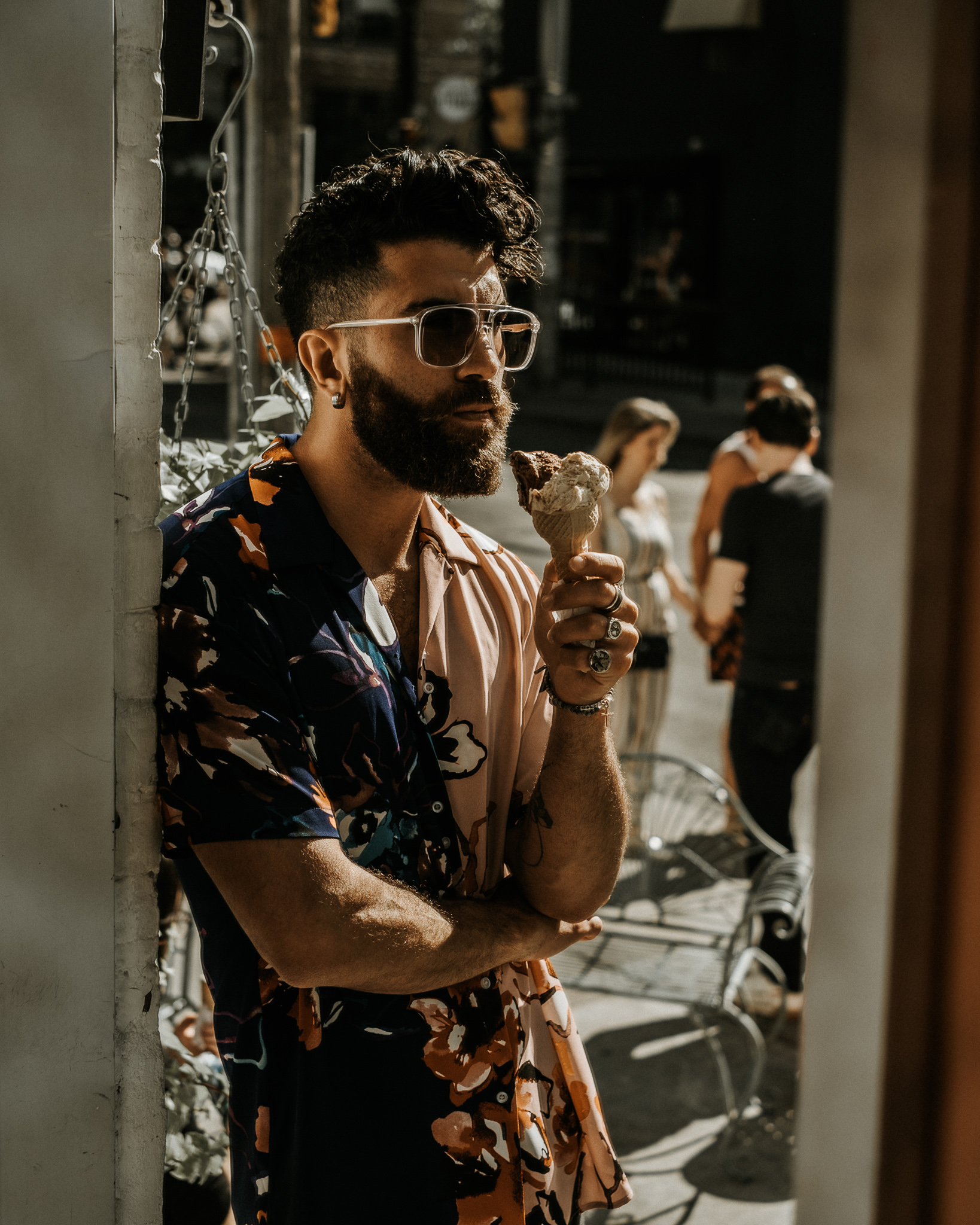 Transitions Signature
Transitions Signature® is our fastest-adapting and most popular lens
These lenses have light-intelligent Chromea7™ technology and are suitable for glasses wearers who want optimum comfort and hassle-free protection both inside and outside throughout the day.
They are the clearest indoors, have fast fade-back speed, and are suitable for any age, including children.
Now with a market-leading 7 lens shades to choose from, Transitions Signature clients have the best-ever choice of colors to compliment any frame combination and express their personal style.