You lead a busy lifestyle complete with a hectic work schedule, many meetings, and an overflowing inbox, only to come home to an empty fridge or getting take-out…again. Between going to the gym, a night out with friends or fitting in a date with your partner, where do your weekends go? Where is the time to think about planning meals, let alone cooking them? Maybe you have tried to do it yourself, but meal prep is not your idea of a good time, or you've tried a meal delivery service but don't really like the choices they offer.
Would it feel amazing if you came home from work to a home-cooked meal, prepared in your kitchen? Imagine clean dishes, put away, healthy grab-and-go breakfasts and lunches ready to take to work. By focusing on your health, you can hit your goals with no worry, and spend more time on what is important to you. Your weeknights are organized and relaxed instead of disorganized and hurried. No more questionably healthy meal delivery or takeout, nor having to clean a small army of pots and pans.
I'm Jenny Shearman, Owner of My Sweet Beet Personal Chef Services. For the past 12 years I have been cooking across Canada from an upscale fly-in fishing lodge in the Haida Gwaii, to fine dining establishments in Vancouver, and now in Toronto where I cook for everything from small intimate dinner parties, to helping people by preparing healthy, delicious meals in their homes.
For example, one of my clients works at a top insurance company, and often flies to Asia.  He makes decisions all day and the last thing he wants is to decide what's for dinner when he gets home. I craft personalized menus for my clients, taking into consideration personal preferences to insure they get exactly what they want.
So how can you figure out whether a personal chef is right for you? It all comes down to how you want to spend your time and what your time and energy is worth. Food costs money, but your time is valuable, too. Hiring a personal chef provides you valuable extra time.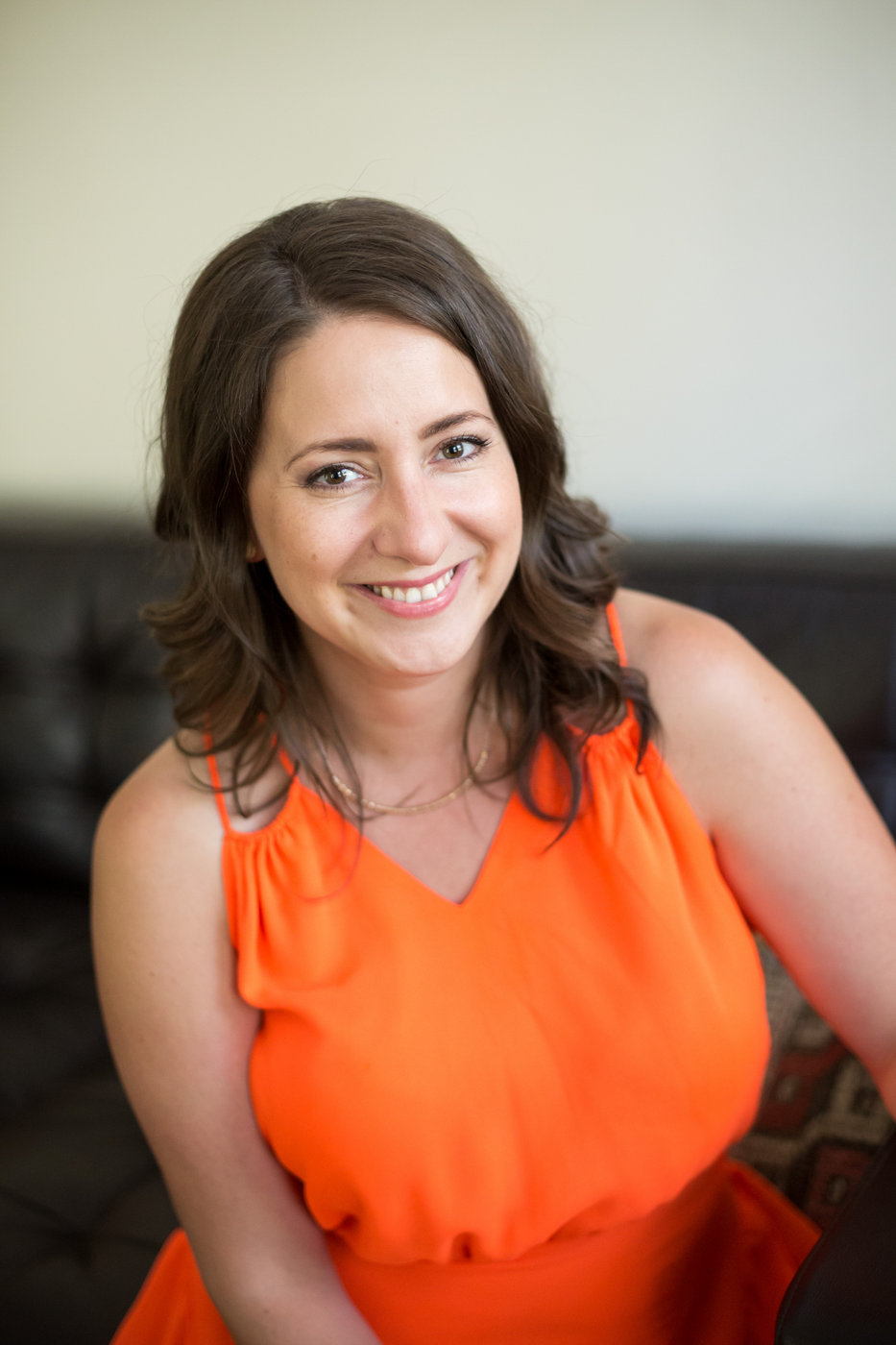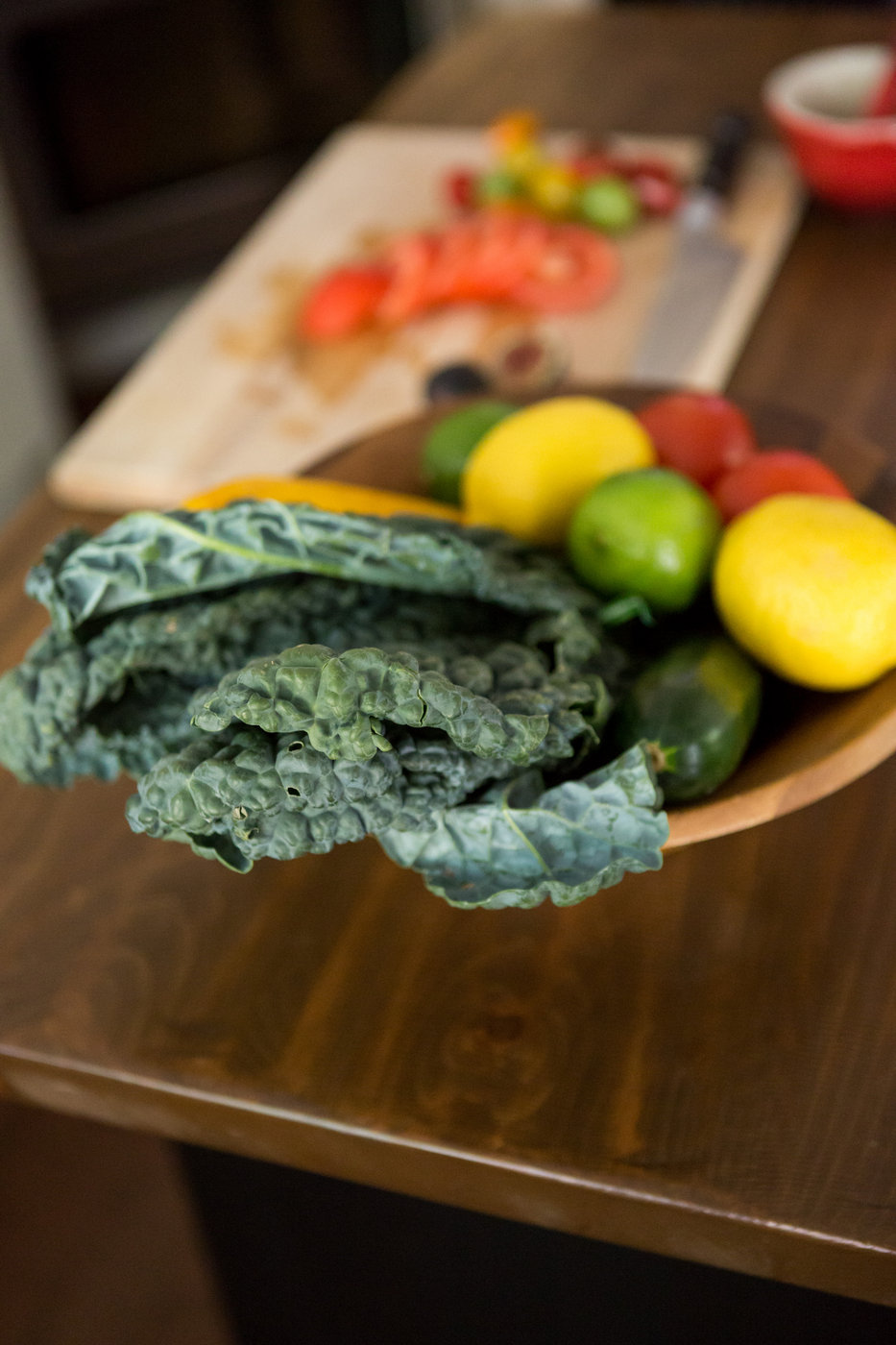 You focus on your health, making sure you exercise, but what about the food you put in your body? Nutrition plays a vital role in how you feel, and the energy you have to be at your best. If you wish, we offer complete nutritional details of your meals, so you know exactly what you are eating.
Eating out can also hurt more than your bank account. Meals at restaurants, especially fast food chains, can be loaded with hidden sugars, sodium and fat. At My Sweet Beet, your personal chef will tailor to your dietary needs, fitness goals, and work with your personal trainer to keep your health considerations in mind while preparing meals.